SHINKO PRINTING (THAILAND) CO., LTD.
Entrust us about Printing service.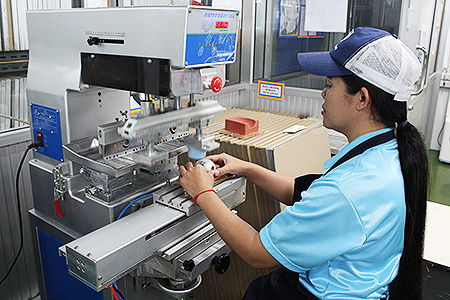 PAD (TAMPO) PRINTING
The pad fits due to its high amount of elasticity to differing printed materials without any problems and makes it possible to print even on highly complexe surfaces, By the soft pad deverse materials can be painted. Plastics, Celamics, Rubbers, Metals, Glass and oher.
---
Controlled Material Storage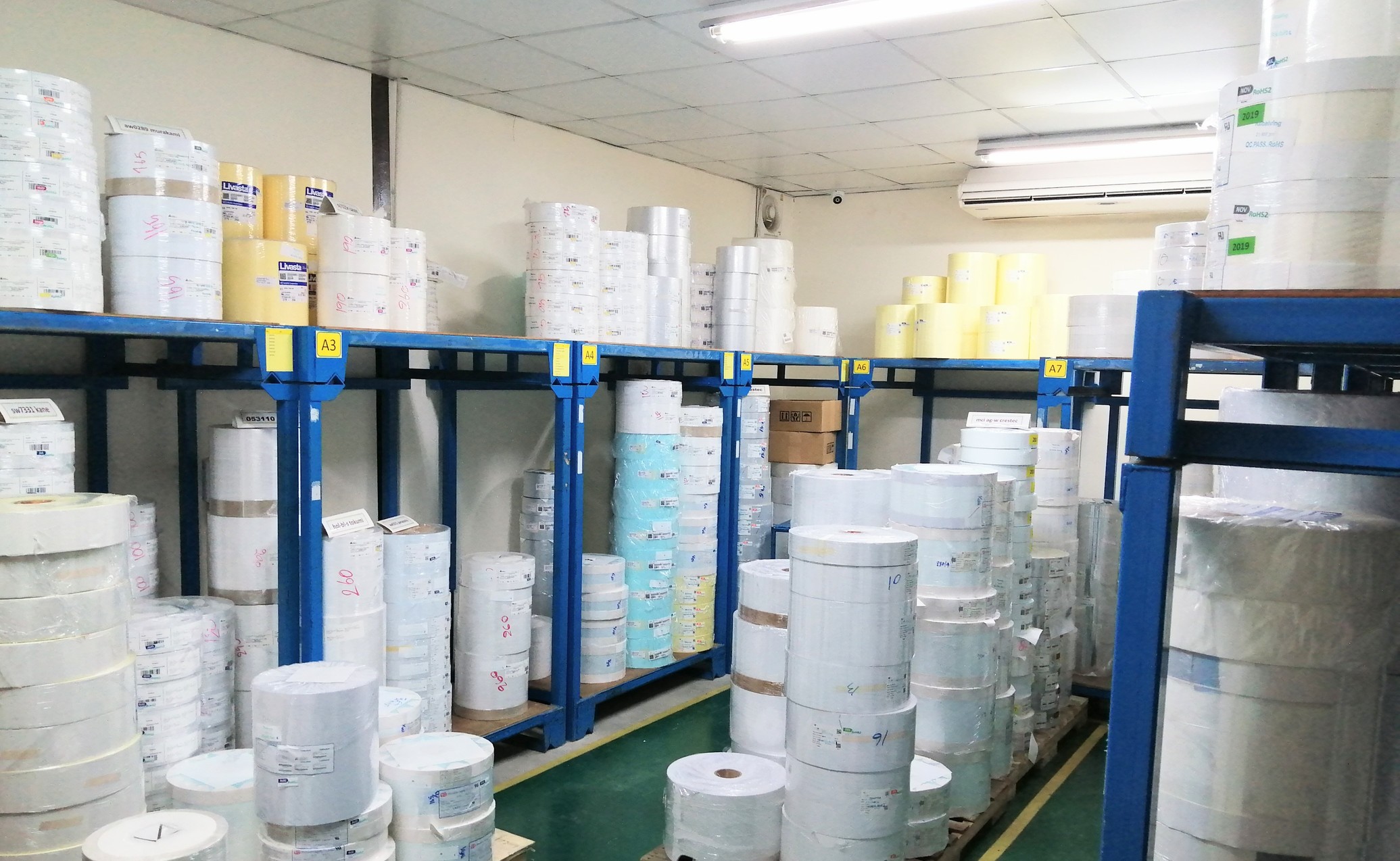 ---
C

M

Y

K
&
S

p

o

t

C

o

l

o

r

Printing