SHINKO PRINTING (THAILAND) CO., LTD.
Entrust us about Printing service.
We, SHINKO offer whole printing services
which realize various requests of client sincerely.
We have been producing high quality products based on

innovative technology and trusted experience

gained over more than 26 years.

---

"We hope to progress

with offering high quality products

and faithful service to our customers."
---
Recent Update
Mar 18 2023: Songkran Festival Week holiday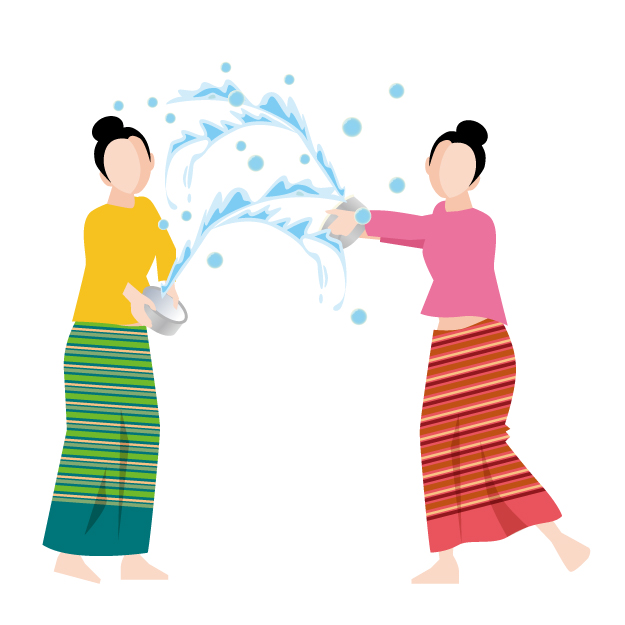 Due to the Songkran Festival Week holidays, our office will be closed on the following days.
From April 9 (Sun) to April 6 (Sun)
Please note that there will be possible delay in processing orders during this period.
We will resume our business on May 17 (Mon).
Only the beginning and end of the holiday, orders may be crowded and delivery may be delayed than usual.
Please place your order within March 23, if you would like delivery by April 8 or April 17 to 19.
Thank you for order us in advance with plenty of time.
January 03 2023: New Year's greeting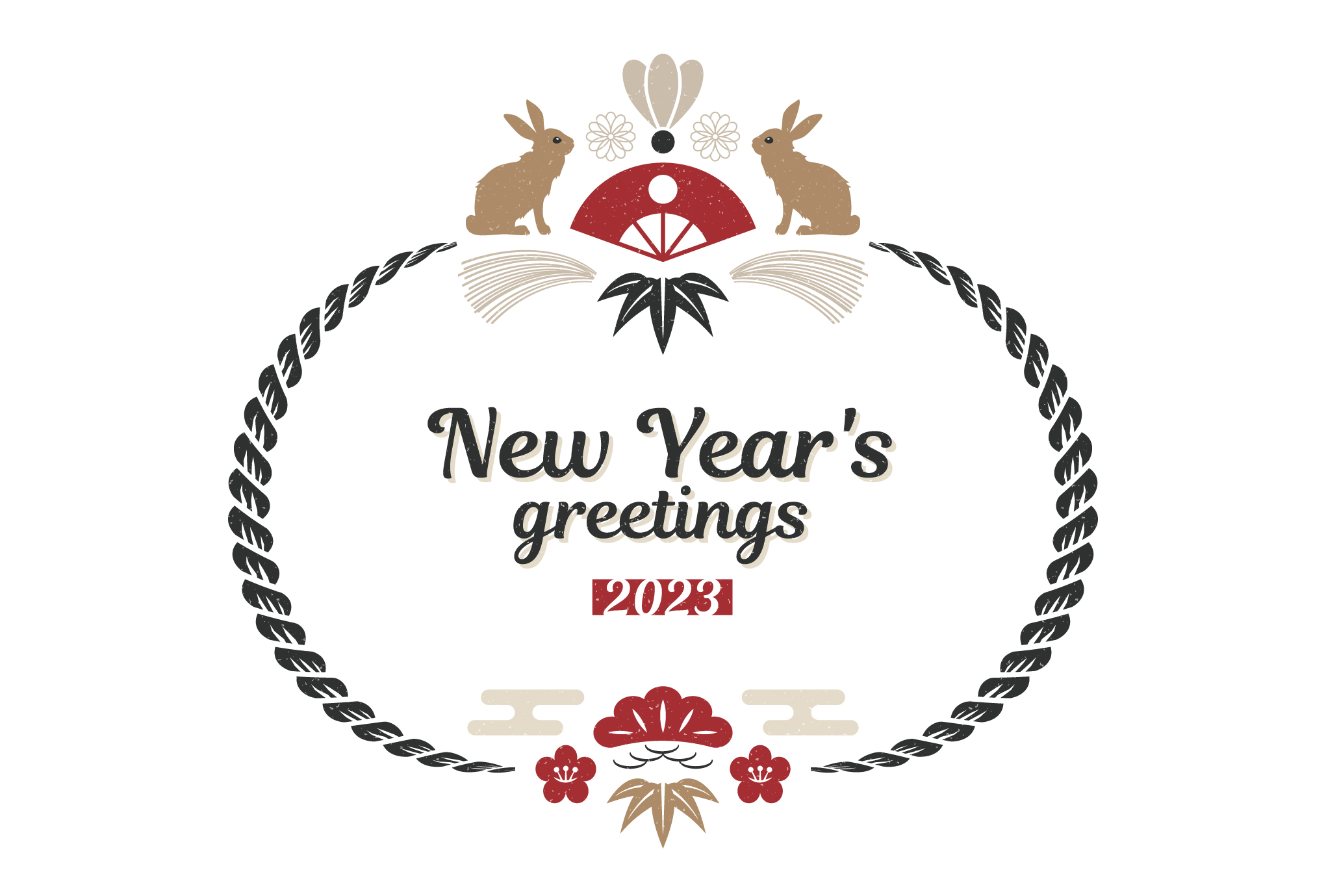 Thank you very much for your support for our company during the past year.
We're so glad to have you as a client and look forward to serving you in the future.
Wishing you a fantastic new year and a good start to the new year!
November 1 2022 Regarding Orders for New Year Holoday
We will be closed from December 25 (Sun) to January 2 (Mon). The last day for production and delivery is December 23 (Friday).
For the end of year and new year holidays, orders may be crowded and delivery may be delayed than usual.
Please place your order within December 1, if you would like delivery by December 23 within the year, or January 3 - 6.
Thank you for order us in advance with plenty of time.
September 12 2022: News of Promotion
How about geting ready for a new year?
Original Tabletop Calendar 2023!!
August 27 2022 Launched New Digital Printing Machine & Auto Die Cutting Machine
Launched the latest digital printing machine and automatic die cutting machine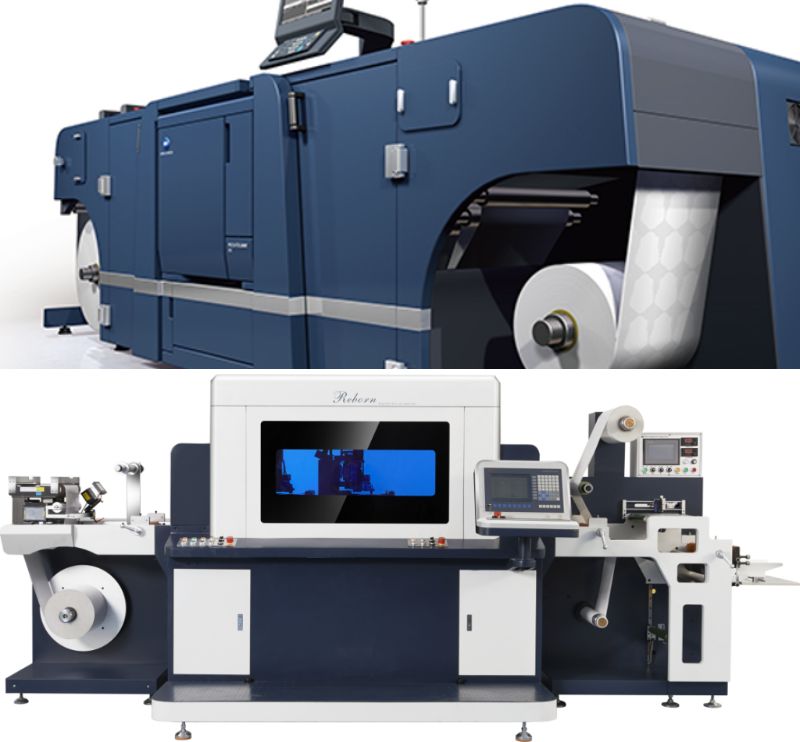 without making plates and molds.
We provide high-quality, high-variety, small-lot and short-lead time products.
July 19 2022: Mail Server Problem
Since 12 to 19/July, It's a problem that mail cannot be sent or received the mail by malfunction of the mail server. We apologize for any inconvenience caused.
If you make an inquiry during the relevant period and do not receive a reply from us, please contact us once more.
October 12 2021:
News of the new products
Plastic-alternative overlaminate film launched.
Transparency cellrose Film made of pulp.
May 25 2021: News of the new products
Anti-bacterial and Anti-virus Laminating Film
Stick-on ladels restrain from growing bacteria by the unique coating processing.
Apr 04 2021: 25th Anniversary of the foundation.
We would like to express our sincerest appreciation to you, our clients, for your loyal support through the 25 years.
Our dedication to complete customer satisfaction and our valued relationships will remain the foundation
for our next 25 years of success.
We thank you and look forward to your continued support.
Jan 12 2021: We have newly started On-line meeting service through Zoom available.

Due to restriction of crossing other provinces as well as having difficulties to have a face-to-face meeting for
safety reasons on current pandemic, Shinko Printing hosts On-line Video meeting through so called Zoom Meeting.
Simply install App. Zoom in your Smartphone or Tablet while PC users directly make it accessible without download.
※ We can accept a contact by Skype, Google Meet, LINE, Microsoft Teams ...etc.

For a Meeting appointments, please fill out the form >

      Desirable Date/Time
    Subject  ☑Quotation request
    ☑Consultation for any printing service
   ☑Others 
---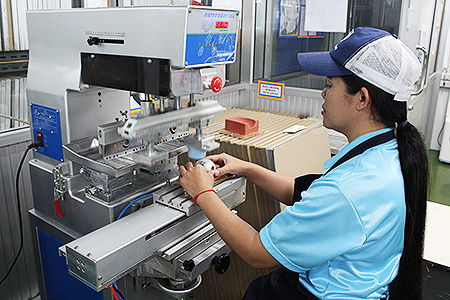 PAD (TAMPO) PRINTING
The pad fits due to its high amount of elasticity to differing printed materials without any problems and makes it possible to print even on highly complexe surfaces, By the soft pad deverse materials can be painted. Plastics, Celamics, Rubbers, Metals, Glass and oher.
---
Controlled Material Storage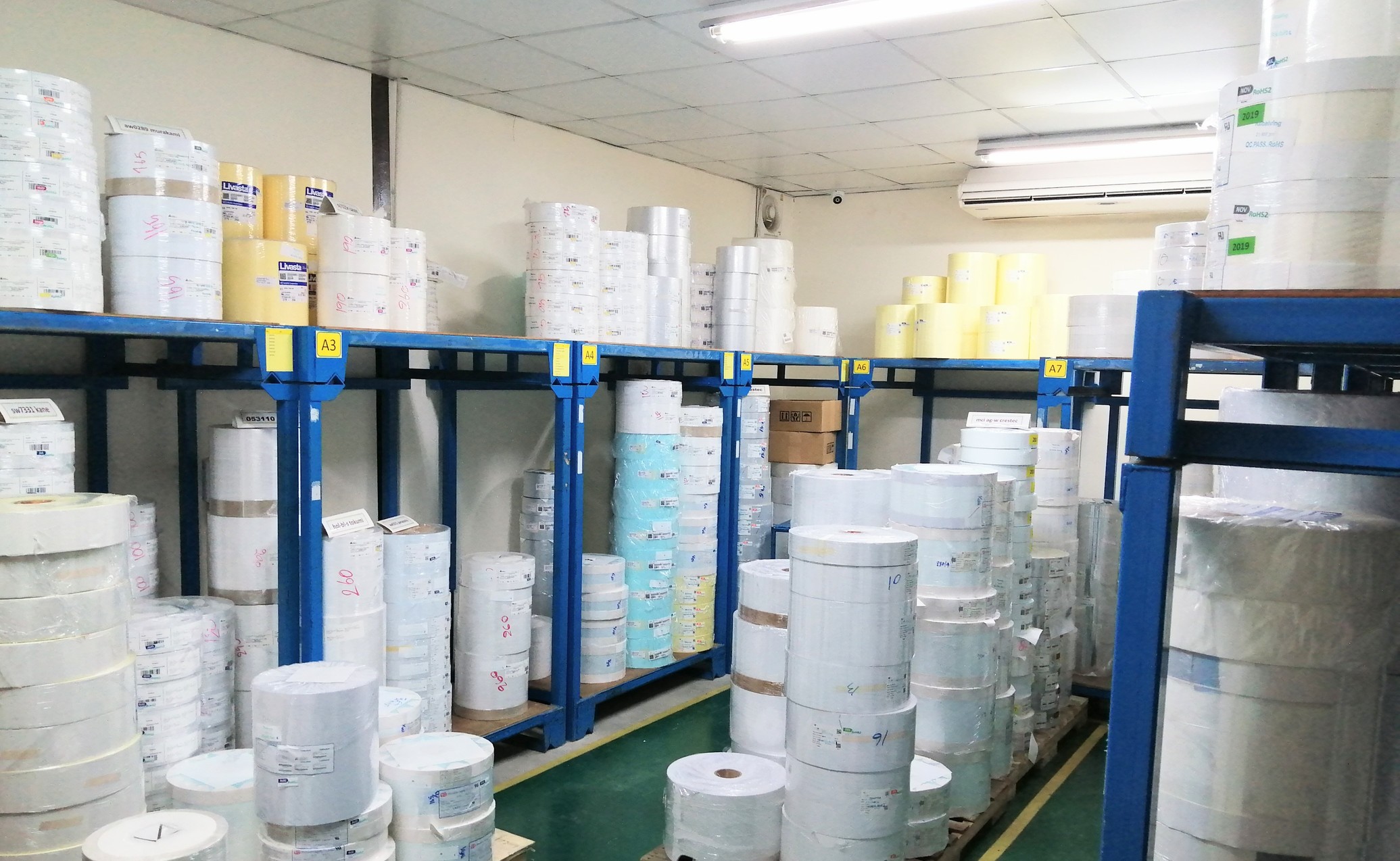 ---
C

M

Y

K
&
S

p

o

t

C

o

l

o

r

Printing