SHINKO PRINTING (THAILAND) CO., LTD.
Entrust us about Printing service.
Delivery date
The delivery date is not the arrival date of the goods, but the estimated date of shipment from us.
It will be calculated from the day when both the purchase order ( payment confirmation ) and the cusutomer supplied items ( artwork data and material...etc ) are completed.
Please note that the number of days is only our working days, does not include company holidays and public holidays.
Even if you place an order, if the customer supplied item is incompleted, the delivery date will be delayed.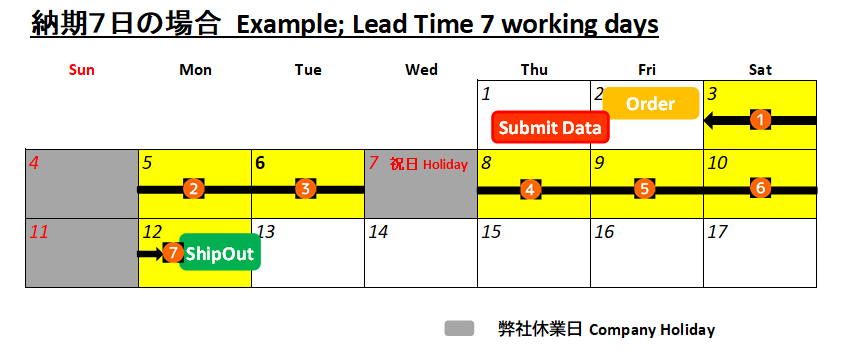 Depending on circumstances, before and after the busy season and consecutive holidays,
special materials and order size, the delivery date may be longer than usual,
so please give yourself with plenty of time to order.
However, for requests such as "Could you devier by X days?" , "We want to deliver in a hurry!"
We will do everything possible to support you.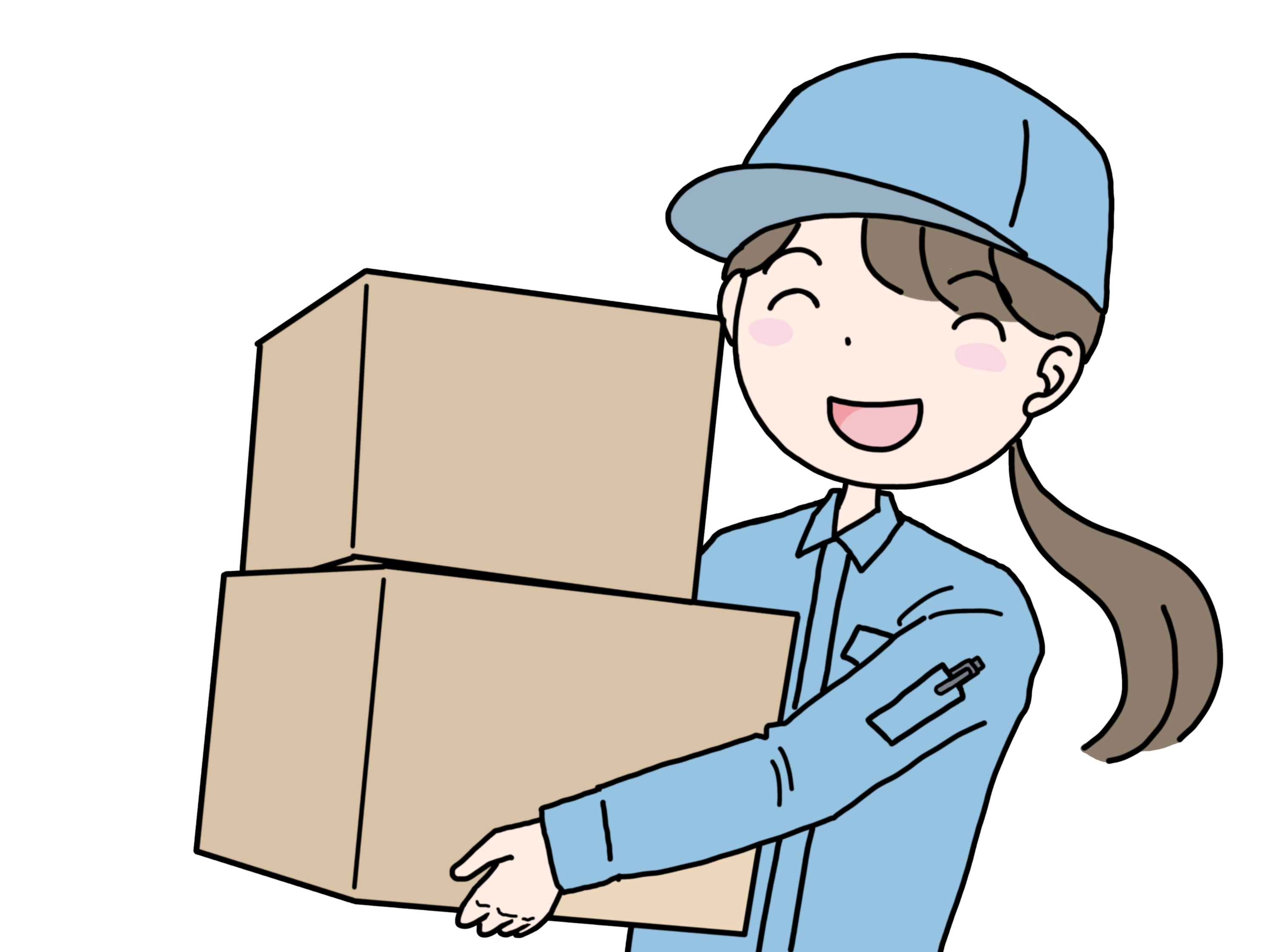 ---
Please contact the following for consultation and questions regarding delivery dates in advance.
| | | | | |
| --- | --- | --- | --- | --- |
| | info@shinko-print.co.th | | | 0-2908-2007~8 |