Fork lift attachment

"POWER BLADE"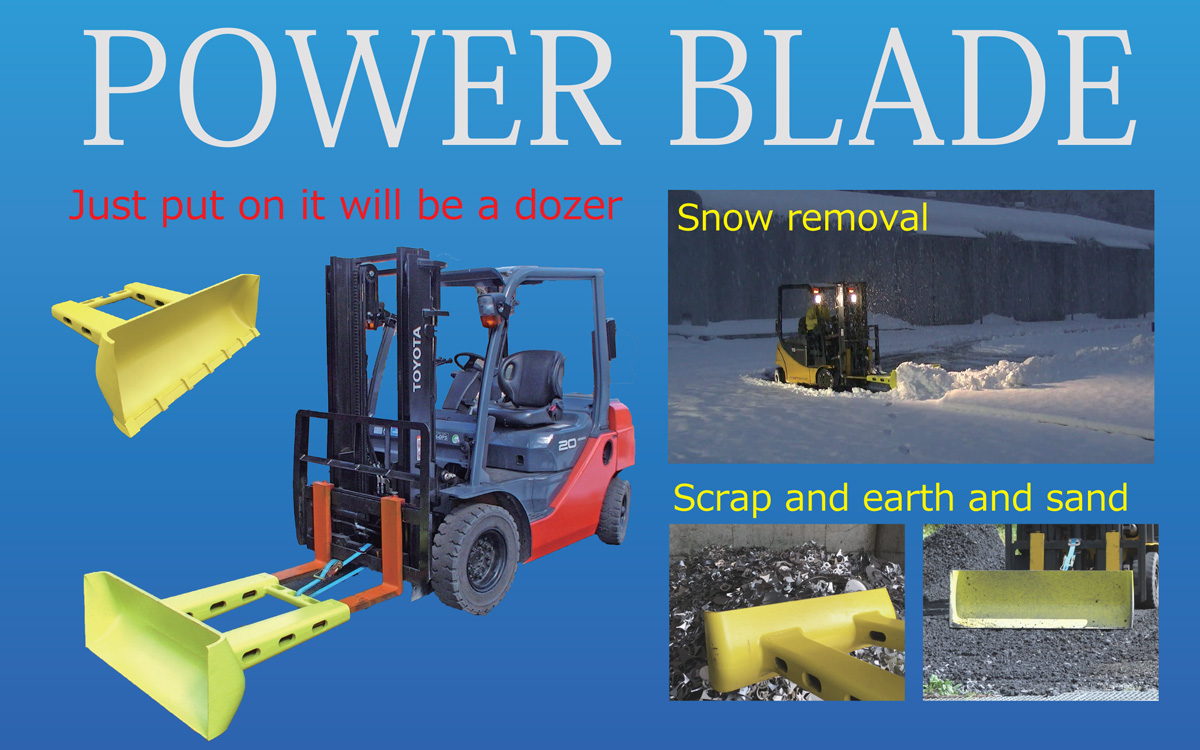 A first-class product made by a foundry 133 years old.
It is a casting that shines with the craftsmanship.
Our original forklift attachment. It becomes a snow removal vehicle just by attaching it to a forklift. A ratchet belt for fixing with a dedicated stainless steel fitting is also included.
The strength is overwhelmingly different from the snow removal blade of sheet metal welding that peels off or bends in 2 to 3 years. It has excellent durability.
1 . High strength with cast integral structure
This product is made of the integral structure of the casting, the strength is much higher than the bucket welded by cutting the plate.
2 . It pushes powerfully
A casting with a weight of 320 kg, which was set as a replacement blade, forcefully pushes out snow and earth and sand.
3 . It corresponds to many kinds of forks
This product is inserted into the nail of a forklift and fixed only with a ratchet belt. You can install any type of forklift up to 12 cm wide nail.
It can be used for snow removal, movement of industrial waste, livestock farmers, ranches, etc.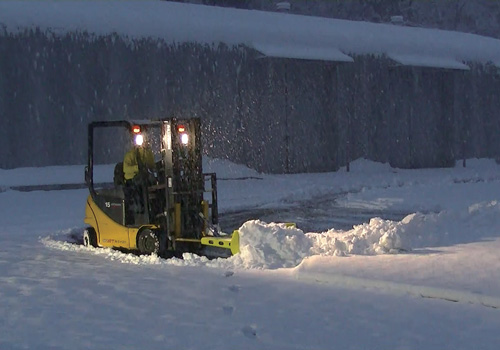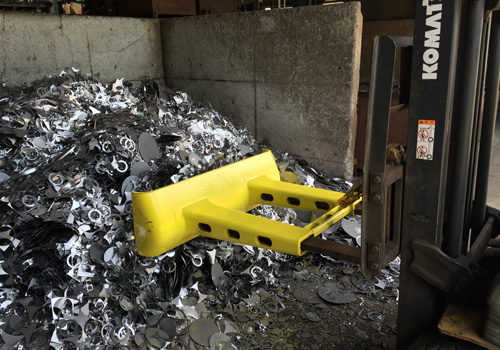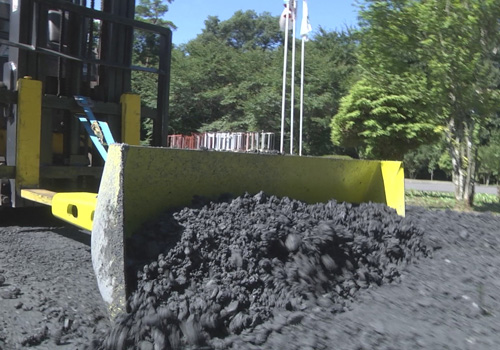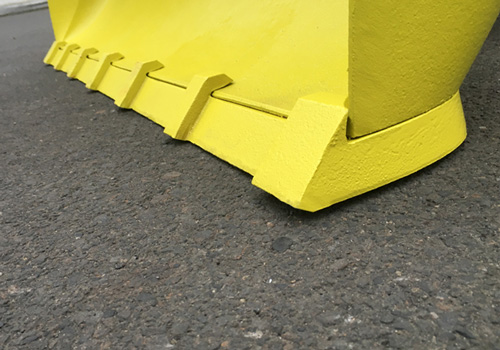 ---
---