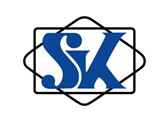 S.V.K. INTERNATIONAL CO.,LTD.
We provide extrusion (both soft / hard) and injection parts accredited by international standard.

We provide extrusion products such like automotive parts, electrical appliance parts, building material made by various kind of plastic material ac-cording to customer's requirement.
Application : Reinforcement of window frame and panels, Door frame for refrigerator, LED lump cover, Tubes, Hoses
Material :​ PVC (S, H), ABS, ASA, PC, PS, PE, PMMA, Elastomer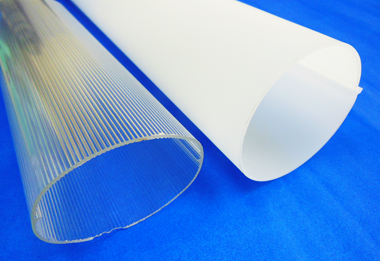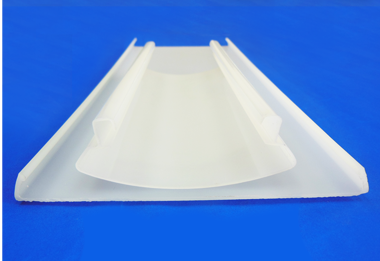 ---
Single Screw : 21 Units

Screw Size : 25 ~ 75 mm.






---
Click to enlarge
---