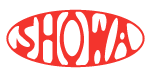 SHOWA BRIGHTEN METAL (THAILAND) CO., LTD.
Metal Plates, Tooling Parts, FA Parts, Machining Parts - We accept your order from 1 pc. with very short lead time.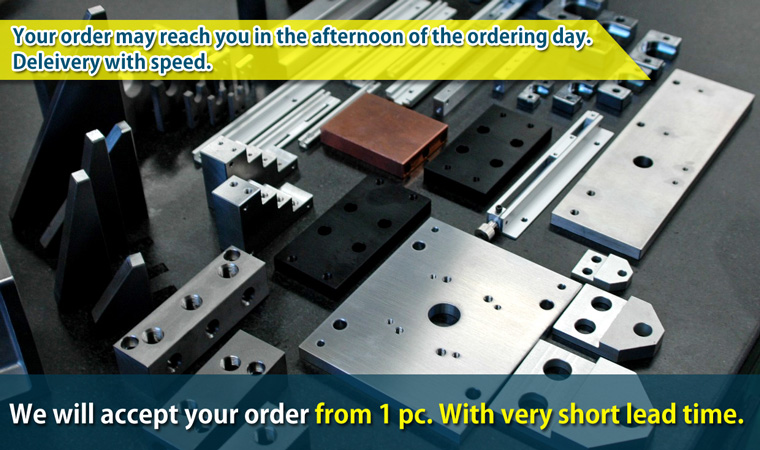 Will correspond to your urgent requirement!

Not only plates but machinning process, heat treatment, grinding finish, all in one stop that will provide you very short lead time for custom made parts

Contact person: MEGUMI NISHIDA

Position: GENERAL MANAGER

Message: Just give us a call

| | | | |
| --- | --- | --- | --- |
| | 065-549-7874 | | m.nishida@showa-gr.co.jp |
NEWS TOPICS

Increased grinding capacity with new additional grinding machine!

---

PSGC-50100 by PROTH

Processing range (500mm x 1000mm)

In addition to exsisting grinding machine, processing range (760mm x 440mm)
We will welcome your grinding requests as well.
Materials / Surface Finish
Materials:
Steel(SS400 , S50C)、Special Steel(SKS-3 , SKD11)、
Alminium(A2017 , A5052 , A7075)、Stainless(SUS303)
Code

Condition

Note

2F
Milling 2 surfaces
Indicate your required size for milling surface. (i.e. width, thickness)
4F
Milling 4 surefaces
Able to apply milling on required surfqces. For Aluminium, milling for width and length is standard.
6F
Milling 6 surfaces
Basic finish. Indicate your size of thickness, length, width by 0.1mm unit.
6F2SG
Milling 6 surfaces +
Surface gringing for thickness
Higher presicion finish by 10um(0.01mm) unit. Conditions may apply for nonmagnetic material.
6F4SG
Milling 6 surfaces +
Surface gringing
6F6SG
Milling 6 surfaces +
Surface gringing
Higher presicion finish for dimention, squareness, flatness
Standard tolerance for plate products
Mateial

Characteristic

Flatness
(for every 100mm)
Pallarelism
(for every 100mm)
Squareness
​(for evey 100mm)

Finishing process

Finishing process

Milling

Sureface Grinding

Milling

Sureface Grinding

SS400
Material with magnetic
0.05~0.1
0.012~0.05
0.05
0.012
0.015
S50C
SKS3
SKD11
Alminium
Material with no magnetic
0.05~0.1
0.06~0.12
0.05~0.1
0.025~0.1
SUS303
0.012~0.05
0.05
0.012
| | |
| --- | --- |
| Machining Parts | Facility Intriduction |
​