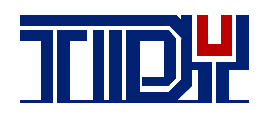 TIDY METAL (THAILAND) CO., LTD.
TIDY METAL (THAILAND) started operating in WHA ESIE1 in SEP. 2016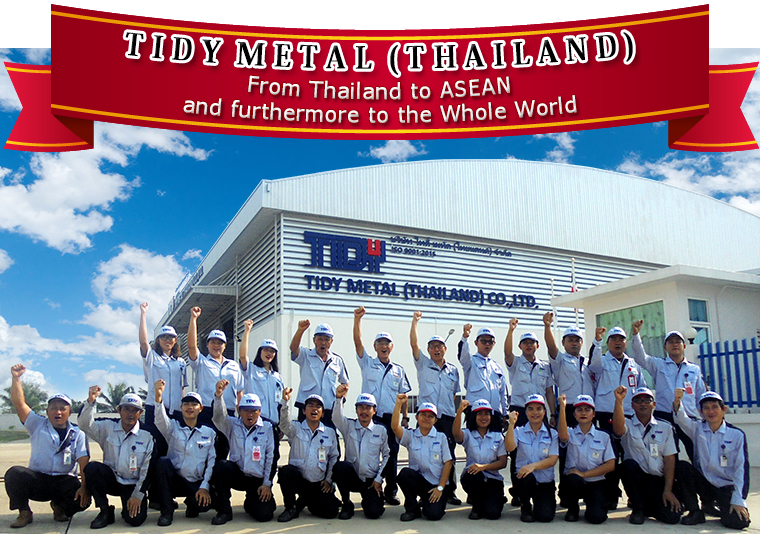 TIDY ([Thai Dee]means that Thai is good. In Thailand Languge, Dee means GOOD.​

T(Technological)
I(Innovative)
D(Developmantal)
Y(Your company)
The manufacturing and sales of Hot Forging Parts
The organically linkage of both the copious knowledge for the special steel Taiyo Shoji has and the old master skill for forging Dynax Industry has, makes it possible to provide you the competitive cost and our charasteristics press machine makes possible to improve
greatly the productivity and quality,too. As we make sure to help you , please feel free to ask us.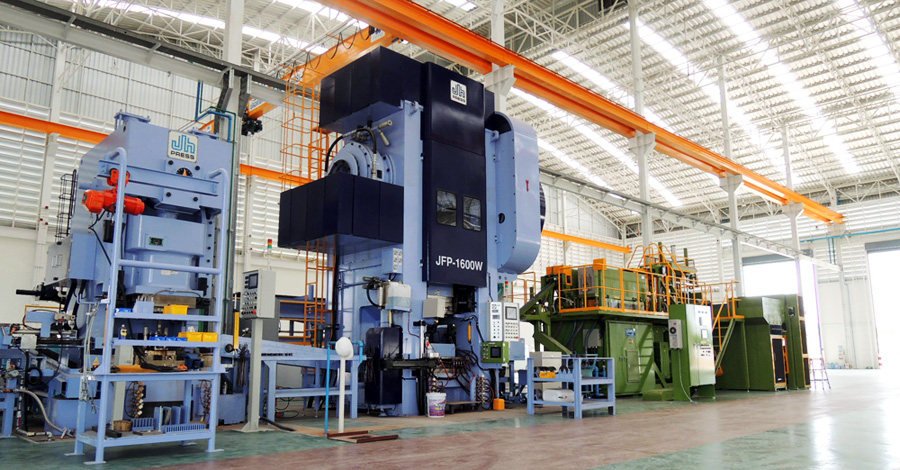 TIDY METAL will deliver you SHO・CHIKU・BAI through the dealing with us.
SHO・CHIKU・BAI in Japanese respectively means PINE TREE・ BAMBOO PLANT・JAPANESE PLUM、and they are synonymous with very fortunate things in Japan.
In other words, SHO・CHIKU・BAI are the mutual advantages.
---
OUT DIAMETER SIZE : MAX Φ130mm
​INNER DIAMETER SIZE: MAX Φ75/MIN. Φ10mm
While we can produce the shape like as shaft or deformed.
---
​