THAIMETCOAT CO.,LTD.
Contract processing for surface treatment including fluorocarbon resin coating and sales of special lubricant
| | |
| --- | --- |
| | Optimum design of surface treatment |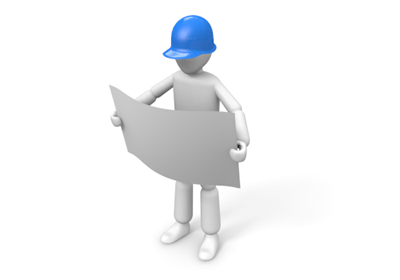 In the product design drawing, the size is always stated in units of 0.1 mm or 0.01 mm.

However, it often exists that "Surface treatment" is written only as "Silver plating", "UNIQLO plating", "Black painting" and so on. However, depending on the purpose of use, you can easily imagine that the pretreatment method, the undercoating, the type and thickness of the paint resin are all different. With such ambiguous descriptions, the surface treatment manufacturer will be in trouble knowing what what and how many μ should be added.

Even if you do not understand such detailed conditions, as a surface processing manufacturer, if you request a quotation, you must submit a quotation form only once. In such cases, it is actually to write insurance and write a higher unit price.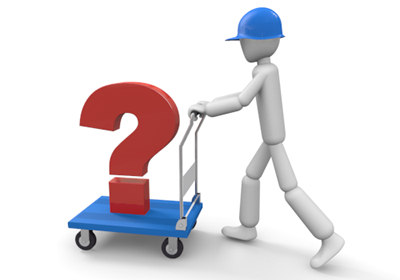 ■So, how should we determine the optimum surface treatment specification for that product?
Of course, those who are familiar with surface treatment should decide the type and thickness of the film and write it in the drawing.
If you are not familiar with surface treatment, clearly indicate the processing purpose to the processing manufacturer, or by having a meeting together, the conditions with competitiveness in both quality and price will be clear.

The one that leaves it to a professional manufacturer can make the optimum condition which is not excessive quality.
| | |
| --- | --- |
| | Quality, price, time for delivery |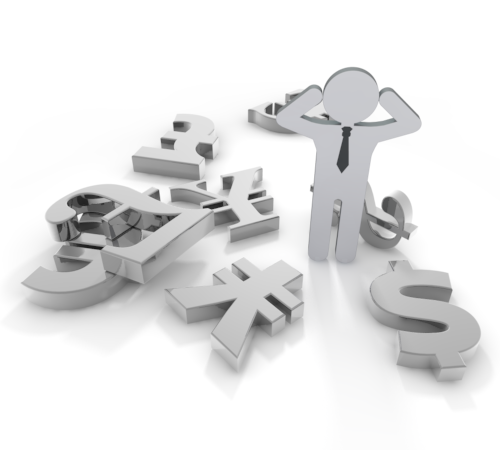 ■About quality
As for fluoro-resin coating, how it raises adhesion with a base material and a coating agent It is an important point.
​Therefore, selection which taught the environment used in detail and matched the use I process it by carrying out.
■About a price
since the specification of coating is decided according to a visitor's demand -- estimate each time -- an estimate -- a principle -- becoming .
It is like the element used as a standard being the following when Quotation.
1. Area  2. Film Thickness  3. Process Material  4. Form  5. Weight
​6. Quantity Existence of  7. Masking  8. Time for Delivery  9. Type of Packing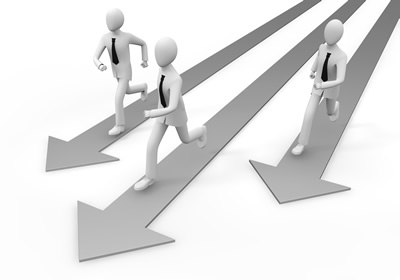 ■About time for delivery
When there are no directions, please consider it one week.
■Before processing is requested
1 How Much is Dirt Condition of Base Material?
When not much severe, cleaning expense occurs.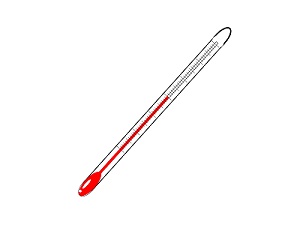 2 Heat Resistance of Base Material?
I hang and calcinate around 400 ℃ heat. Thin workpieces may be distorted by remaining stress.
​Moreover, please remove the parts without heat resistance in advance.

3 If it is Processed, is There a Troubled Place?
Please direct beforehand.  By various methods, it is a masking place.