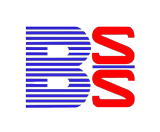 Bangkok Sanyo Spring Co.,Ltd.
Progressive Stamping Dies design-manufacturing, Wire Rod processing / Precision Parts assembly, etc.

​
Bangkok Sanyo Spring have been produced a variety of parts for Camera, Office automation equipment , Home appliances industries for 28 years. Our main product is precise stamping parts, coil spring, assembly parts, plastic insert molding, and so on.
Our strengths are that we can offer quick response and competitive price to customers because we can deal with all of metal stamping process from designing and production mold to mass production by only Thai staff in our company.
Please feel free to contact us if you have any questions !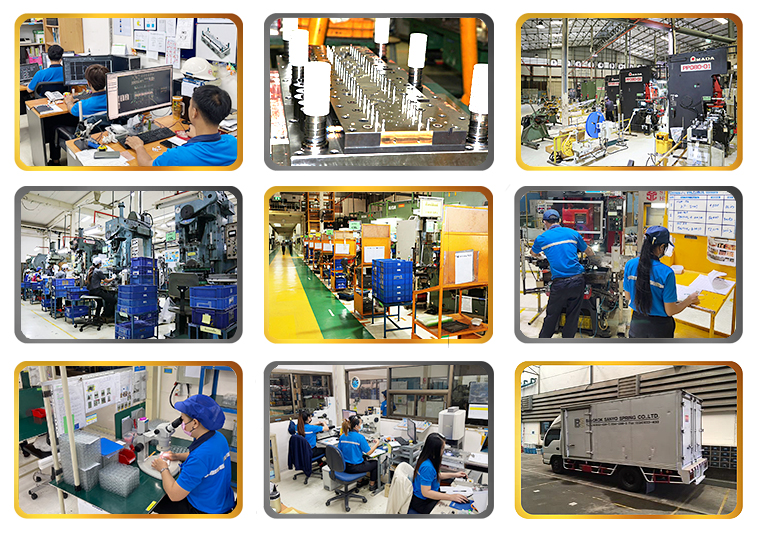 ​
---
■ Products ■
---
■ Business introduction ■
​​