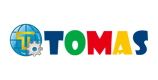 TOMAS ENGINEERING (THAILAND) Co., Ltd.
Tent Warehouse, High Speed Sheet Shutter, FA Products , Energy Saving Products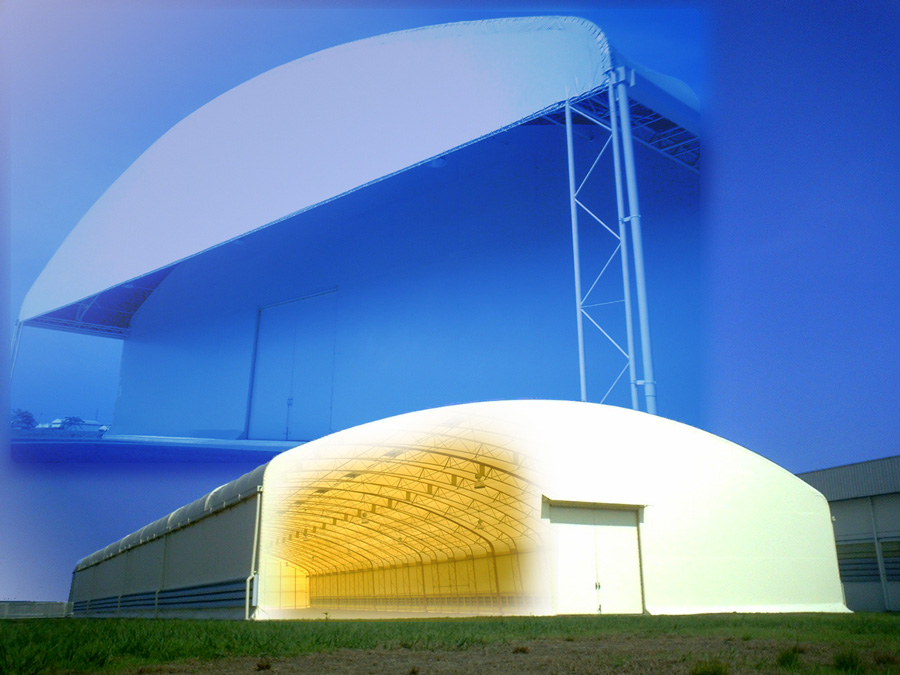 Products Information
Tent Warehouse

The Tent Warehouse can be designed freely, with a short construction period and at low cost. The Membrane Structure, which blocks the hot sunlight but is bright inside the warehouse, is suitable for the climate of Thailand.
Sheet Shutter Jetter / Smoother

The Sheet Shutter improves indoor air conditioning efficiency and shuts out foreign objects from entering. It is effective for safe, clean and energy-saving work environment and quality improvement.
Tent Roof

The Tent Roof can be used for various purposes such as
a cargo handling area, a temporary storage for products,
a parking roof, a canteen, a rest area, a walkway in a Factory,
an outdoor work place in case of rain.
Swing Door / Sliding Door
Strip Curtain
​​​​