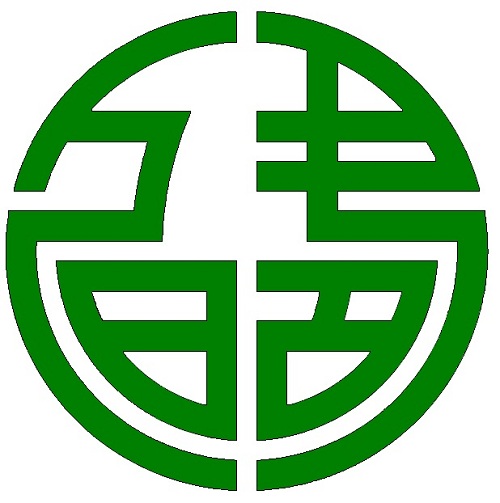 事業内容
ISHO VIETNAM is hundred percent of Japanese investment with office and factory located in My Phuoc 3 Industrial Park, Binh Duong Province, Vietnam.
Our headquarter is in Nagoya, Japan that has over 50 years experiences of metal working.
We are specialized in fabrication of sheet metal product with latest technologies, long-time experience..
Based on our ability, we wan to expand production at Asean such as: Thailand, cambodia, Myanmar,...



取扱品目
Our main services:
• LASER CUTTING,
• BENDING, WELDING,
• SURFACE TREATMENT & ASSEMBLY

住所
Lot B_3B16_CN, Lot B_3B17_CN | NE5A & DE4 Street | My Phuoc 3 IP
Thoi Hoa Ward | Ben Cat Town | Binh Duong Province | Vietnam
590000
Vietnam
電話番号 (84) 931 532 508
FAX (84) 650 222 0463