FUJISEIKO (THAILAND) CO., LTD.
Beyond High Technology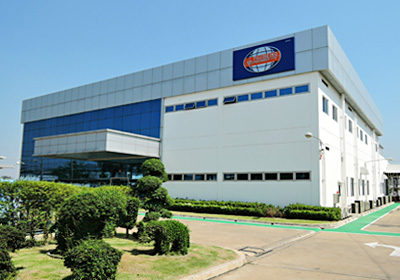 FUJISEIKO (THAILAND) CO., LTD. has a lot of experience in importing and expertly producing material, tools equipment, for the industrial market, for example, Grinding Stone, Cutting Tool, Special Holder and other equipment.
We aiming to become a leading manufacturer, distributor and service provider for tooling product in Thailand.
SPECIAL CUTTING TOOLS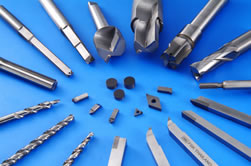 While manufacturing PCD&PCBN Tools, we are also capable of manufacturing specialized tools for formed tools, and formed Inserts, used for the processing of complex shapes. Regrinding tools are acceptable as well.
Products Introduction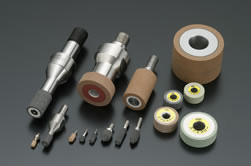 We can offer high-mix, low volumn production and custom-made cutting tools, and also use electroplating technology for our products.
- Special Cutting Tools
- Electroplating
- CBN Grinding Wheel
- Special Holder
14 Nov 2018

14 Nov 2018

13 Nov 2018

13 Nov 2018

13 Nov 2018
U-MACHINE

U-MACHINEはタイで活躍する製造業に携わる日本人に向けて情報発信している『日本語工業月刊誌』です。
少しでも多くタイのビジネス情報をご提供することで、在タイ日系製造業が部品、材料、素材などの国内調達やタイでのビジネスを円滑に行うお手伝いができると信じております。
タイ経済ニュース【​2018年11月5日】

---
タイ中銀の月例経済金融報告 10月31日の発表より
---
トヨタが新型カムリを発表 EVバッテリー生産前倒し
---
中小企業の単一帳簿制度 タイ中銀が猶予措置を検討
---
二輪車物品税に CO2排出基準 BMW「自社に有利」
---
軽油へのパーム油配合率 エネルギー省が引き上げ
---