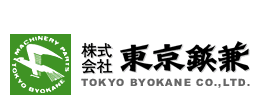 TOKYO BYOKANE (THAILAND) CO., LTD.
As a total fastening products supplier, our technology and reliable global networking meet customers demands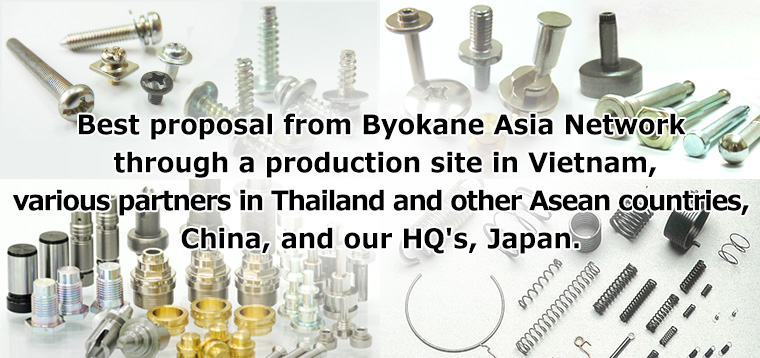 ─ Our Strength of Tokyo Byokane ─
---
ONLINE
​BUSINESS MEETING
---
---
---
| | | |
| --- | --- | --- |
| Magnet | Assembly Products | Insert Nut |
Prepare for RoHS Ⅲ amendment toward C6801 (Copper Alloy)
We keep our eyes closely watching on RoHSⅢ amendment in 2022 at the earliest that C6801 which contains up to 4-percent of lead (Pb) remain compliant possibly be raised its exception to RoHSⅢ then. We will accord with this amendment and now, are promoting PB free alternatives as countermeasure substitute.
   Expected excludable from RoHS exception on metallic materials
   ● Steels: Lead (Pb) contains ≦ 0.35wt%
​   ● Aluminum: Lead (Pb) contains ≦ 0.4wt%
   ● Copper and brass alloy: Lead (Pb) contains ≦ 4wt% (40,000ppm)
In case extension of the application will not be endorsed by The EU Commission, The Commission shall revoke on an application for renewal of the exemption between July 2022 to Jan 2023. Therefore, we understand market demands at every stage complying with environmental regulation toward a new breakthrough and creation in the future.

Introduction of Tokyo Byokane Vietnam