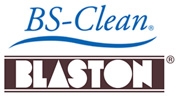 Blaston (Thailand) Co., Ltd.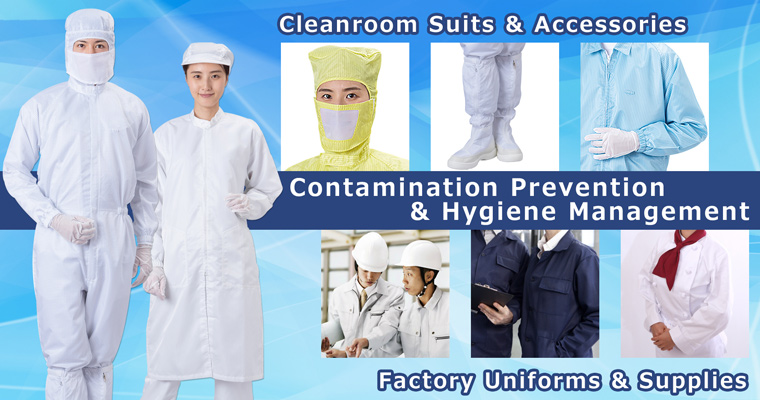 We contribute to manufacturing factories in Thailand with Japanese quality cleanroom wear.
Blaston (Thailand)Co.,Ltd. is a Thai subsidiary of Blaston Co., Ltd.(our headquarter in Japan) established in year 1923, a manufacturer and distributor of work uniforms, cleanroom suits and factory expendables. Starting cleanroom business in 1991, we now offer various cleanroom products based on the knowledge and experience gained and developed over the decades. Our cleanroom products are used in various industries such as semiconductor, micro-motors, electronic circuit boards, precision equipment, HDD, liquid crystal, pharmaceutical, cosmetics and food industry.
PICK UP PRODUCTS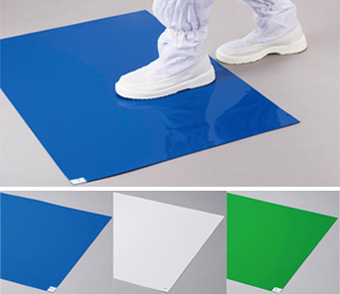 Sticky mat Economy type
Special Promotion !!
★Buy 2 boxes Get 1 box Free! (10 mats/Box, 30 layers per mat)
★Color: Green (Blue and White>>>SOLD OUT)
---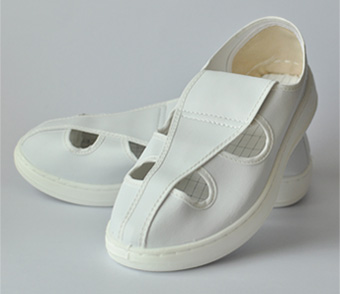 Antistatic shoes
★Light and Cushioning
★Suitable for the places where required to prevent dusts and electrification of static electricity
Our Products
 ★ Japanese quality , Low price ★ 
Since we began selling cleanroom uniforms in Asian countries including China, we have seen a number of nonconforming items; for example, cleanroom products sewn with short fiber yarn spun with the cut surface being exposed like normal clothing which generates air contamination, also conductive fabric with no conductive performance. Assured that our products are produced in the same sewing method with long filament yarn, fabric and accessories as those sold in Japan applicable for high level cleanroom manufacturing.
31 Mar 2023

31 Mar 2023

29 Mar 2023

15 Mar 2023

09 Mar 2023
タイ経済ニュース【​2023年3月20日】

---
EV3.5 EV普及策の拡充 現政権での決定持ち越し
---
米国銀行破綻の余波 バーツ急騰、株価は下落
---
タイ・EU間FTA 交渉再開を正式発表
---
エプソン・タイランド レーザープリンタから撤退へ
---
インドラマ 5~10%増収見込み
---