Holidays of Song Krang Festival 2021
Please be informed that, due to the Songkrang holiday, we will be close from April 10th, to April 18th.
We will be open as usual from 19th April.
Thank you very much for your understanding.

CPC DECAL CO., LTD.
We are total printing company. CPC DECAL CO., LTD. was established in Thailand in October 1998 with direct support from Japan's headquarter, CPC JAPAN Co., Ltd. and another group company in Singapore, Decal Singapore Pte. Ltd. which has been operating since 1988. Introducing latest technology and production facilities as well as technical cooperation from Japan and Singapore, we are operating our production under the complete production and quality control system. CPC DECAL CO., LTD. is committed to continual improvement of quality and service with appropriate cost efficient to enhance customer satisfaction.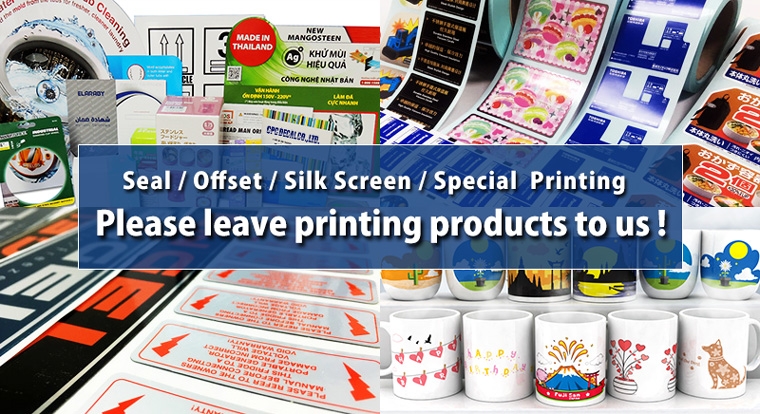 Printing Products
We produce various printed products, especially labels and stickers. As a company with a profound knowledge and experience in special printing, we provide various printing solutions to every customer.
| Seal Printing | Off Set Printing | Silk Screen Printing |
| --- | --- | --- |
| Thermo Printing | Perfume printing | More details > |
Production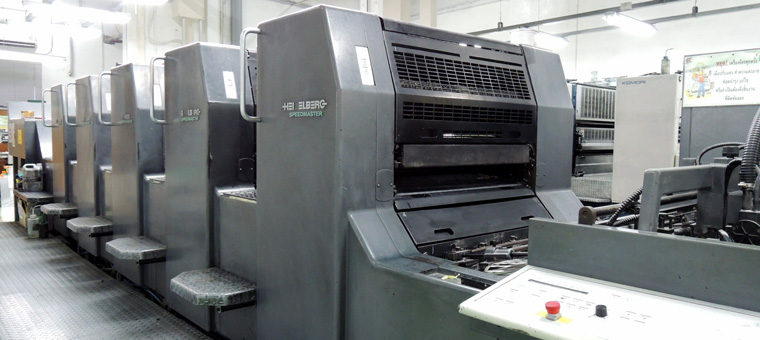 We can support Seal printing, Offset printing, Silk screen printing products. And aslo Special printing products. You can order small lot~large lot.
We can support you as per your request. We will produce high quality products under strict quality control.
02 Apr 2021

02 Apr 2021

01 Apr 2021

01 Apr 2021

25 Mar 2021
タイ経済ニュース【​2021年3月29日】

---
低利融資プログラムを再編 企業支援に3500億バーツ
---
電気自動車の国内生産 30年までに全車両の半分に 国家EV委員会
---
SAICモーターCP バッテリー増産
---
1月の国境貿易額 過去27か月で最高 同月比21・9%増
---
MGセールス ピックアップ車好調
---