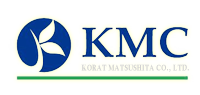 Korat Matsushita Co.,Ltd.
Mold design/production, press/spring/sheet-metal work and painting in Thailand

Our business ranges widely from press work/ mold design and production/ product assembly/ spring/ sheet-metal production and processing.
We help you realize local procurement of parts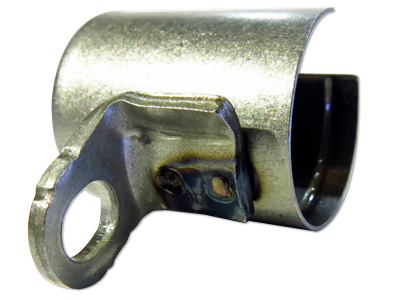 You can even procure parts in a thin sheet thickness that were hard to find in Thailand.
Stamping parts

Coil springs

Sheet Metal Work

20 Sep 2019

18 Sep 2019

17 Sep 2019

13 Sep 2019

10 Sep 2019
タイ経済ニュース【​2019年9月16日】

---
TM30問題 外国人の滞在先変更届け出 出入国管理局運用を元に戻す
---
砂糖入り飲料の物品税 10月から引き上げ
---
日本能率協会 工業省、運輸省と展示会開催
---
生産拠点移転の投資優遇策 7項目の措置を閣議決定
---
日タイ商談会 参加企業の募集始まる
---