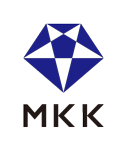 Matsumoto Kosan (Thailand) Co.,Ltd.
Consistent production from the bar material, precision metal machining cutting work by high-performance CNC composite lathe
Home | Products | Technology | Equipment | QC | Process | Company Profile | Gallery | Contact Us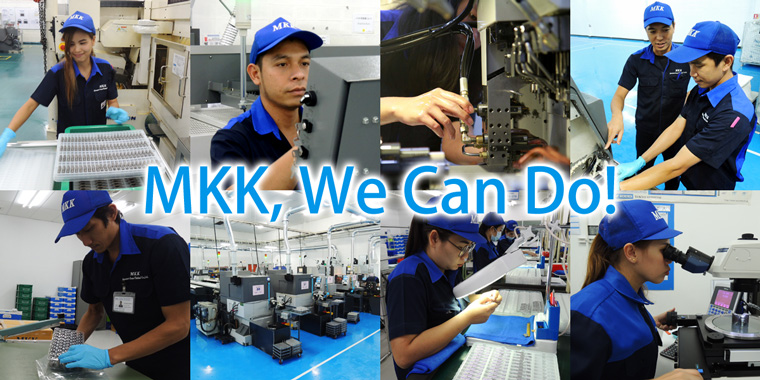 Stable supply by consistent production

Processing complex shapes by once set up

Producing high-precision products

Perfect quality control system

In our company we carry out a consistent production from the bar material.

High-performance CNC lathe can also correspond to the difficult production.

The factory which the constant temperature controlled at ± 2.0 ℃ (24 hours full operation),
high-precision products of ± 2 microns can be produced stably.

We use "air micro" equipment that can measure circle diameter 0.1 micron to measure high-precision equipments and all goods inspected by the human eyes, too.

| | | | |
| --- | --- | --- | --- |
| | Japanese (Tanaka) | sales@mkk-thai.co.th | Tel : 065-239-5856 |
| | Thai (Ms. Bam) | sales1@mkk-thai.co.th | |
| | |
| --- | --- |
| NEWS | Latest Update: Jul 2018 |
Matsumoto Kosan (Thailand) Introduction video

The automotive parts as our main work with high-quality and high-precision have been sent out to the world in a wide range of business areas.

​
​

We have established the machining technology that would satisfy Q · C · D needs. 

High-precision machining parts in micron unit can be produced by the latest composite CNC lathe in theconstant temperature factory.

A quality assurance system that responds to the customers' trust has setablished. 

We are actively promoting rationalization and efficiency in ​each process.

As a part of the global strategy of MKK, we began from October 2012. The Thai factory as a starting point was expaned in October 2015 to strive to globalization of further business.

The main factory in Japan as a mother factory works closely with Thai factory and aims to develop world-wide business.

Please contact us !

MKKT's Gallery
---