Hamasho Corporation (Thailand) Ltd.
Authorized distributor of YAMAHA Robot & Universal Robots. Professional of Automation solution.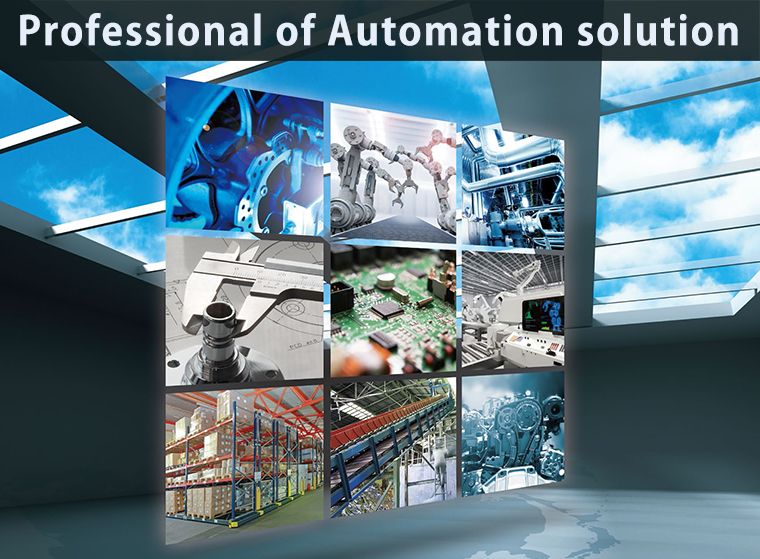 ​
Future perspective of HAMASHO group quickly aiming at globalization.
Provide globally competitive product just in time.
​HAMASHO has primarily engaged in sales of industrial facilities and equipment and conveying equipment since its establishment in 1960. Since then, amid transition of industrial structure, we expanded fields of our business such as pneumatic devices and electric products related to automation (FA system), and changed our business to sales of industrial facilities and equipment, devices, electric parts according to advancement of information society. Meanwhile, since we opened our oversea office in Thailand in a relatively early stage in 1996, we have globalized our business especially focused on Southeast Asian markets such as China (6 offices), Hong Kong, Vietnam and etc., by providing services provided in Japan as a main selling point.
Also, we are expanding our business with local clients at every oversea office, developing highly-valued oversea products, and providing to our clients both in domestic and international markets. Further, establishment of the global synergy strategy currently contributes to a proposal to reduce total cost necessary for the process of designing production facilities to a client to producing and till test run and adjustment.
Business from 1996 in Thailand. More than 400 customers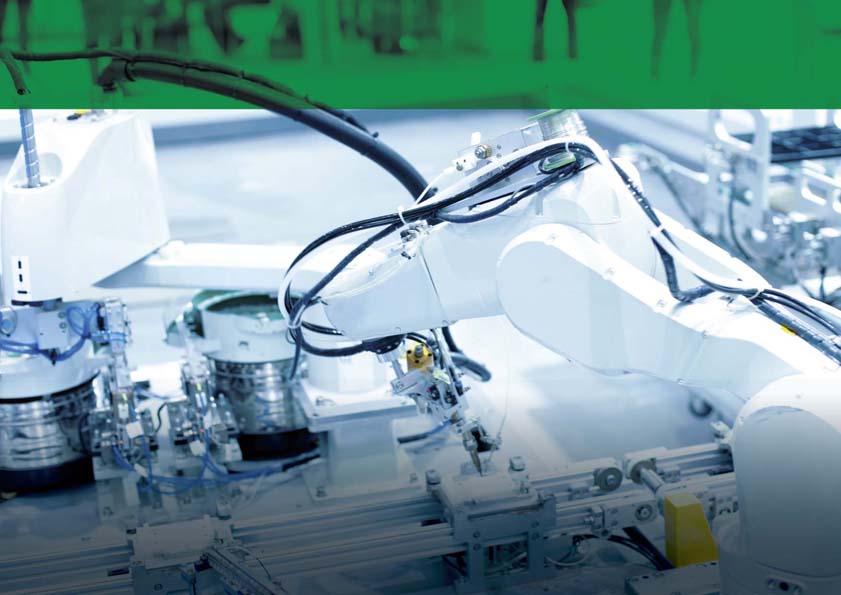 ​​
​

​​
​

​​
​

​​
​​

​​
​​

​​
​​

​​
​​

​​
FA Business

-Factory Automation-
We propose a total system for automation and manpower saving.
①Propose a robotics and automation system
②Proposal total solution by wide variaty of products as FA system trader
③Sales equipment of highly-valued oversea makers in addition to domestic makers
④Provide support by maker-authorized engineers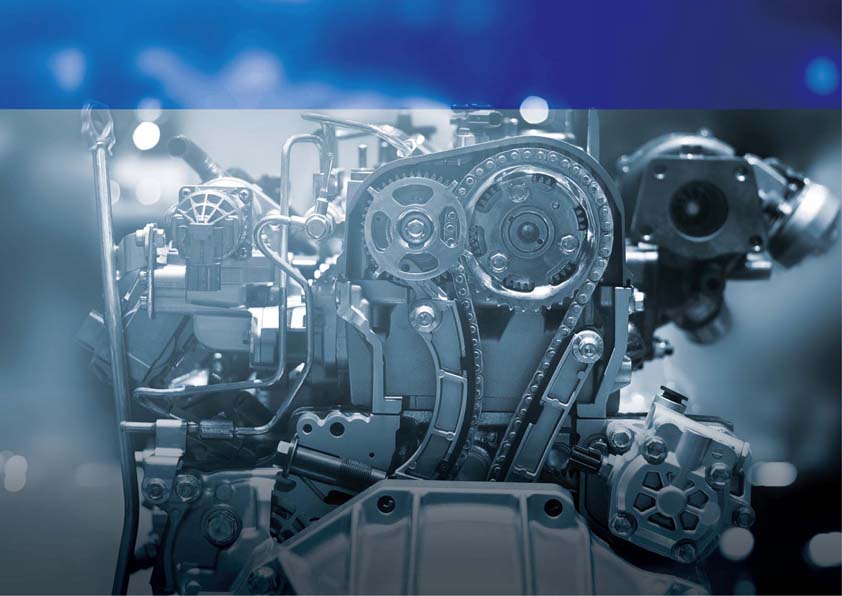 ​​
​
​​
​

​​
​

​​
​

​​
​

​​
​

​​
​​
​​
​​

​​
​​

​​
​​

​​
​​

​​
​​

​​​
​​

​​​
MRO Business

-Maintenance Repair and Operation-
Sustainable supply of utilities, facility backup supply, tools / consumable subsidiary material necessary for factory operation.
①Agent of major makers ②Develop new products
③Provide information on advanced technology ④Sales product from catalogues
​⑤Design and produce custom-made products
​​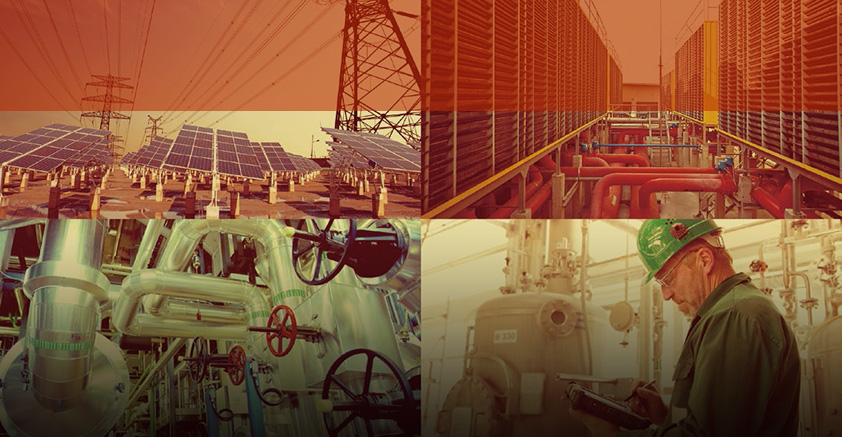 ​
​​​
​​​
​​

​​
​​

​​
​​
​​​
EE Business

-Energy Saving & Environmental Engineering-
Improve of energy saving and environmental with engineering service
①Support to improve energy saving and environment solution
②Sales and installation utility products and systems
③Propose an introduction of renewable energy
---
---