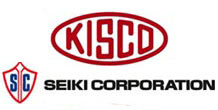 KISCO (T) [Thai Official Rep. of SEIKI CO.,LTD.]
Valve Gate System & Spear System for Plastic Runnerless era

​
SEIKI CORPORATION, the pioneer in the field of hot runner system with a history of about 50 years in Japan, proposes systems aiming at reducing cost in the plastic mold industries via KISCO (Thailand).
We provide the support system by Japanese senior engineer from SEIKI CORPORATION.
New products have been added to our product line and will be delivered from Japan and China.
Principle and Features of Valve Gate System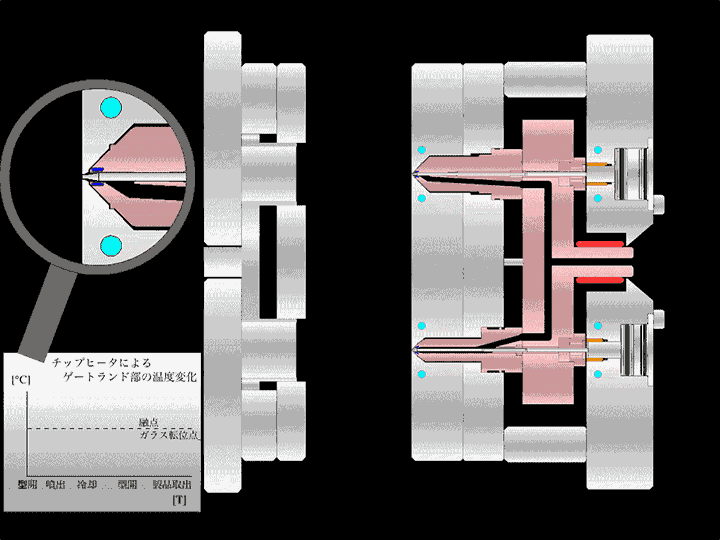 With its "topless" structure, the gate is machined directly into the cavity, which is advantageous to cooling effectiveness and transcription of pin diameter.
​For valve equipped with separate tip heater located at its front-end, the tip heater can be heated synchronously with the molding cycle to employ intermittent heating. This unique function facilitates the molding of the crystalline resins.

---
| | | |
| --- | --- | --- |
| | | |
---
We provide on-site repair and maintenance services in Thailand. And we can respond quickly to your needs with our standard equipment inventory and local engineering support system.

 ・Japanese senior engineer available
 ・Technical suggestion
 ・Emergency response
 ・Design
 ・Repair