NEXUS SPECIAL PAINT & CHEMICAL (THAILAND) LTD.
Manufacture and sale special thermal barrier coating for industrial - MIRACOOL -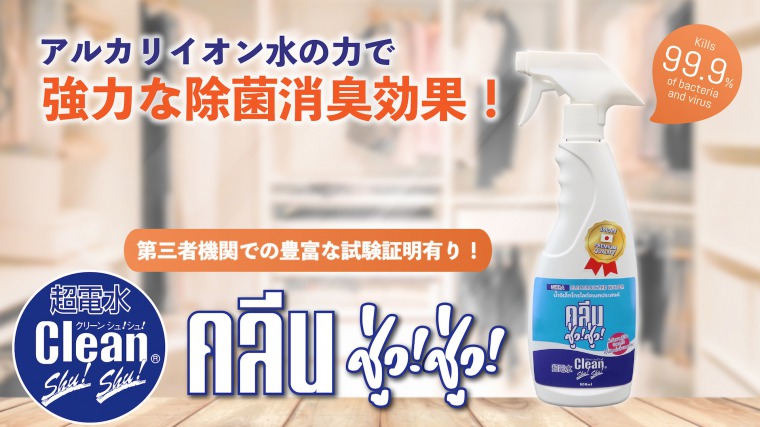 Company Profile
Management policy
Our company aim to use high-level technologies which give many functions in order to reach the disirable of our clients and contribute to society.
Quality policy
(1) Improve the quality of our products
(2) Thoroughness of goods delivery
(3) We aim toward claim zero
We will continuous improve these process until we reach our gold.
For the quality policy achievement, this document will post in every place in our company and thorough widely known in all employee.
Company Name
NEXUS SPECIAL PAINT & CHEMICAL (THAILAND) LTD.
Representative Person
President : Mr. Takanori Satoh
Business Description
Manufacturing and sales of the industrial special paints for auto parts, home appliance parts, electronic parts, and plastic parts etc.
Manufacturing and sales of the heat insulating paints (heat shielding coat).
Product Line
【 special paints 】
Industrial special paints
Paints for auto parts, electrical appliances, electronic parts
Paints for plastic parts
Thinner and lacquers
"Miracool" heat insulating paints (thermal shielding coating)
Ultra electrolyzed water 『Clean shu shu』

Address
282 Lat Krabang Industrial Estate Chalongkrung Road, Lamplathew, Lat Krabang, Bangkok 10520
Thailand
TEL 0-2326-0636/0-2326-0637
FAX 0-2326-0638
Website
https://shushu-thai.com/?lang=ja
Shareholder
TokyoPaintCo.,Ltd./MusashiPaintCo.,Ltd./
NippoCorporationLtd./KuniChemicalCo.,Ltd./MaruishiChemicalCo.,Ltd.
Employee
30 persons (as of March, 2013)
Bank
Bangkok Bank (Latkrabang Branch), Thai Military Bank (Latkrabang Branch), Bank of Tokyo-Mitsubishi UFJ
Certificate
ISO 9001:2008 acquired on May 1, 2010
Major Customer
Seiko
Pioneer
Panasonic
Sharp
Bandai
Hitachi Metal
##cookieAndPrivacyPolicy##