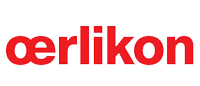 Oerlikon Balzers Coating (Thailand)
Surface Solutions for Cutting Tools, Forming Tools and Precision Component

Corperate Profile
About Oerlikon Balzers
Oerlikon Balzers is one of the world's leading suppliers of surface technologies that significantly improve the performance and durability of precision components as well as tools for the metal and plastics processing industries. Extremely thin and exceptionally hard coatings, marketed under the BALINIT and BALIQ brand names, reduce friction and wear. The BALITHERM brand opens up a broad range of heat treatment services, whereas BALTONE comprises coatings that are available in a full range of elegant colours, perfectly suited for decorative applications. BALIMED Thin Film coatings, with wear-resistant, biocompatible, antimicrobial and chemically inert properties, have been developed especially for medical applications. Under the BALIFOR technology brand the company has introduced technologies which provide tailor-made solutions for the automotive market, while ePD allows the metallisation of plastic parts with a chrome look.
Worldwide, more than 1'100 coating systems are in operation at Oerlikon Balzers facilities and its customers. Oerlikon Balzers operates a dynamically growing network of more than 115 coating centres in 37 countries in Europe, the Americas and Asia. Oerlikon Balzers is together with Oerlikon Metco and Oerlikon AM; part of the Surface Solutions Division of the Switzerland-based Oerlikon Group (SIX: OERL).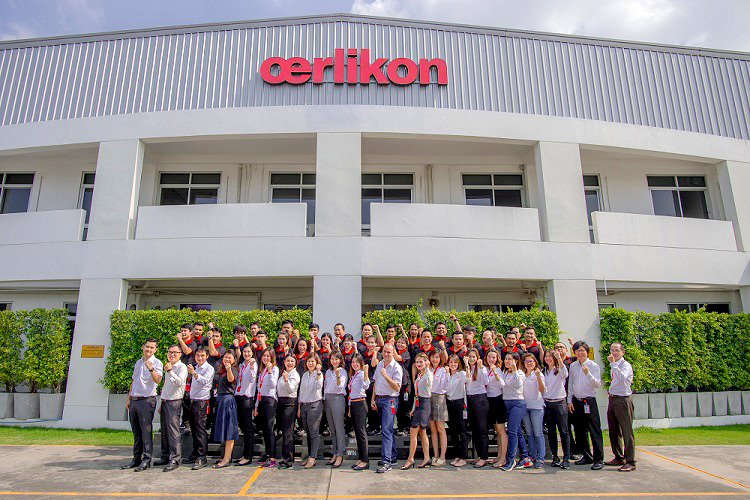 ​
Company Profile
Oerlikon Balzers Coating (Thailand) Co., Ltd. is located in Amata City Chonburi Industrial Estate. Since over 16 years we serve over 300 local customers own technology.
We are specialized in providing tailored Surface Solutions in several fields of applications for all main industries, from various metal working industries, to plastic manufacturing over future industries such as robotics, electromobility, medical and aerospace.
Our services
Oerlikon Balzers coating services is more than just coating.
Our services are designed to bring the optimized benefit and value added to our customers. Pre- or post-processing steps that are critical to performance increase are coordinated and carried out by Oerlikon Balzers Thailand and complementary value added services such as cutting tools regrinding, mold and die polishing, stripping and recoating fit seamlessly into the customer's process chain. Furthermore our new BALZERS 4.0 digital services together with our logistical offerings are aiming to optimize the total supply chain and cost reduction of our valued business partners.
Company Name
Oerlikon Balzers Coating (Thailand)
Amata City Chonburi Industrial Estate
700/538 Moo 6 T.Donhualoh, A.Muang, Phan Thong, Chonburi 20000
Thailand
TEL 038-454201~204
FAX 038-454205~206
E-mail info.balzers.th@oerlikon.com
Certificate
ISO TS 16949
ISO 14001
ISO 9001:2008