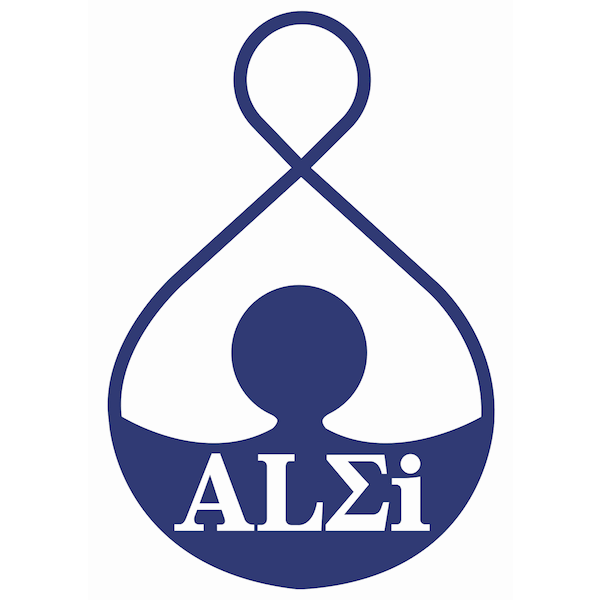 Nippon ALSi (Thailand) Co.,Ltd.
Factory wastewater treatment technology&services equivalent to Japan in Thailand
Company profile
We provide water treatment technology and services equivalent to Japan for factory wastewater and water purification systems of Japanese manufacturers in Thailand (such as automobile manufacturers, parts manufacturers, machine processing manufacturers, food manufacturers, etc.)
Please contact us if you want to discuss lowering the wastewater treatment cost and have any concerns about starting a new factory or the current water treatment issues.
Company Name
Nippon ALSi (Thailand) Co.,Ltd.
Representative Person
Director: Kazutaka Watanabe
Business Description
- Design and construction of factory wastewater treatment equipment and water purification equipment
- Proposals for equipment improvement and modification for factory wastewater treatment facility
- Manufacturing and selling chemicals (flocculants) for factory wastewater treatment
- Management and consultancy services for wastewater treatment operations
- Cost-reduction suggestion for the wastewater treatment
- Water quality analysis
- Management and consultancy services for cooling tower operations
Product Line
- High-efficiency wastewater treatment plant "BIOALSI"
- Sludge reduction flocculants "ALSIFLOC N100 Series."
- Screw press dehydrator
- Polymer automatic dissolving machine
- Flocculation-reaction tank, Dissolved Air Floatation (DAF) tank, etc
Address
Amata City Chonburi Industrial Estate
700/602 Moo.7 T.Donhualor, A.Muang Chonburi Chonburi 20000, Mueang, Chonburi 20000
Thailand
TEL (+66)-03-304-5351 (Thai) / Mobile: (+66)-080-734-1684 (Japanese)
FAX (+66)-03-304-5647
E-mail nipponalsi.th@gmail.com / Email: k.watanabe@japan-alsi.co.jp
Website
http://www.japan-alsi.co.jp/
Establish Date
September 2011
Parent Company
Japan ALΣi Co., Ltd.
Certificate
ISO 9001:2015 Quality Management System
Major Customer
Nissan Motor (Thailand) Co., Ltd.
Dansin Co., Ltd.
##cookieAndPrivacyPolicy##