N.T.P. Cutting Tools
We purchase various cemented carbide scraps such as cemented carbide tool, die, and roll. No matter of small quantity , please do not hesitate to contact us.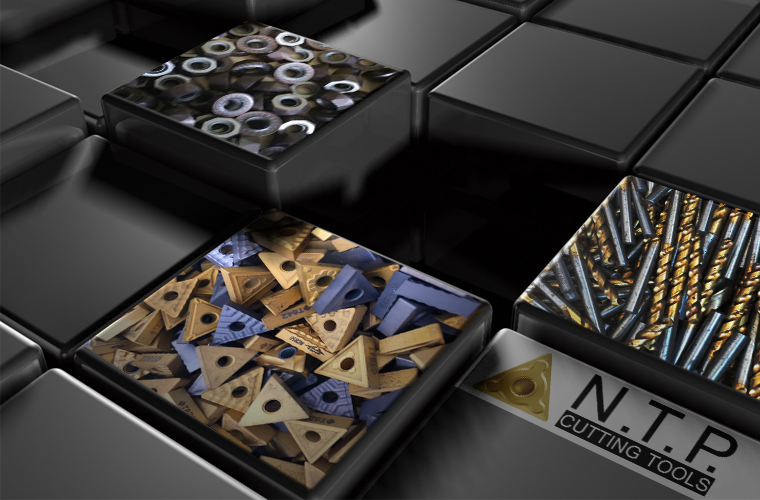 We produce and buy back rare metal scraps and carbide or any industrial metals provide high price.
We buy rare metal scraps in Thailand
Based on the experiences and performance records in years,
our company conducts acceptance inspection and analysis accrately of rare metal scraps
collected from customer to deliver to refining plants.
We have been making efforts day by day to contribute to the realization of the circulating society
by focusing on environmental and energy conservation.
Company Name
N.T.P. Cutting Tools
N.T.P. Cutting Tools
Representative Person
Bussiness Owner : ANUSORN SITTIPRAPA
Product Line
Lathe equipment of all kinds, such as inserts, end mills, drills and tapping.
Buying scrap carbide scrap HSS that the provinding high prices no matter in any amount.
Address
249/3 Mo.2 Thasara Muang Lobburi 15000, Mueang, Lop Buri 15000
Thailand
TEL TEL:036615585 MO:0628359333
E-mail ntp.cuttingtools@gmail.com
Website
http://www.fact-link.com/home/ntpcuttingtools
https://www.facebook.com/ntp.cuttingtools
##cookieAndPrivacyPolicy##