Pinthong Industrial Estate 3
System Upgrade Solution BKK Co., Ltd.
Design and manufacture of aluminum frames, aluminum pipe structure,
waterproof aluminum control box and aluminum safety fence.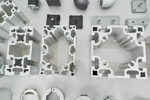 GUNMA SEIKO (THAILAND) CO., LTD.
Utilizing technical cold forging technology, we are leading a new era of aluminum and steel.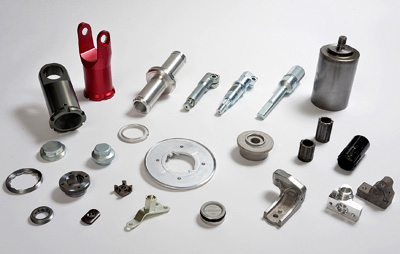 Made by order on all types of Plastic. Have stock of Plastic material both rods and plates ready for sale.