THAI NITTO SEIKO MACHINERY CO.,LTD.
Fastening solution that support maufacturing practices worldwide
​​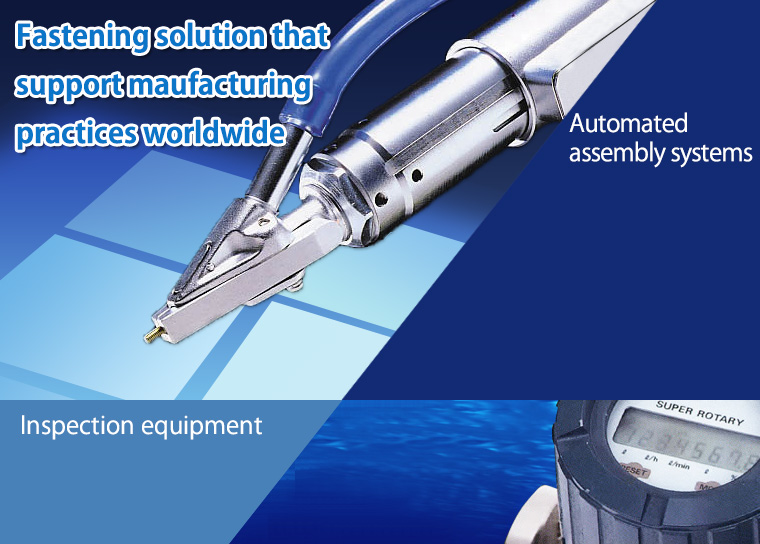 ・Screw driving machine
(handy, robot, Specialized machines)
・ AC servo screw driver​
(Torque display,Torque waveform processing)
・ Screw feeder
(Diskfeeder,Drumfeeder,Centerbladehopperfeeder)
・ Automatic assembly system
・ Riveting machine
・Flowmeter ・ Micro-bubble Washer
・ Sounding Test Machine
---

★Featured Product of the Month★

- January 2021 -

Disc Type Micro Screw Feeder "DF200"

Good News ! to all precision manafacturing

We are pleased to introduce "Epoch-making Disk Feeder" which enable micron precision screws,
extremely small screws even M0.6 to supply suitable for Camera, Watch and Mobile Phone assembly.

​

▼​extremely small screws M0.6 ▼
---
We are able to respond to requirements for inspection and packing processes.
By working collaboratively between divisions and jointly with domestic and overseas group companies fastening techniques, but also production process improvements for greater efficiency with individual customer requirements.