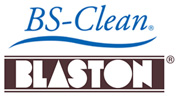 Blaston (Thailand) Co., Ltd.
Cleanroom suits, work uniforms and factory expendables.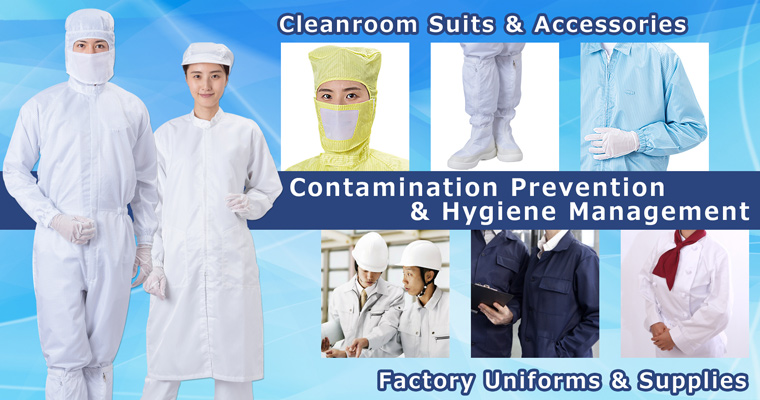 Blaston (Thailand)Co.,Ltd. is a Thai subsidiary of Blaston Co., Ltd.(our headquarter in Japan) established in year 1923, a manufacturer and distributor of work uniforms, cleanroom suits and factory expendables. Starting cleanroom business in 1991, we now offer various cleanroom products based on the knowledge and experience gained and developed over the decades. Our cleanroom products are used in various industries such as semiconductor, micro-motors, electronic circuit boards, precision equipment, HDD, liquid crystal, pharmaceutical, cosmetics and food industry.
---
Blaston's strength
---
---

​

's "Measurement Film Solution"

Try
free samples
now !

Would you like to visualize

pressure

heat

and

ultraviolet light

?

Pressure measurement film

Heat distribution measurement film

UV light distribution measurement film


Blaston Thailand is an authorized Fujifilm distributor.

─ Introduction Video ─