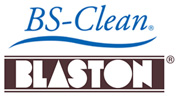 Blaston (Thailand) Co., Ltd.
Cleanroom suits, work uniforms and factory expendables.
​

Blaston Thailand is an authorized Fujifilm distributor.

​​​​
​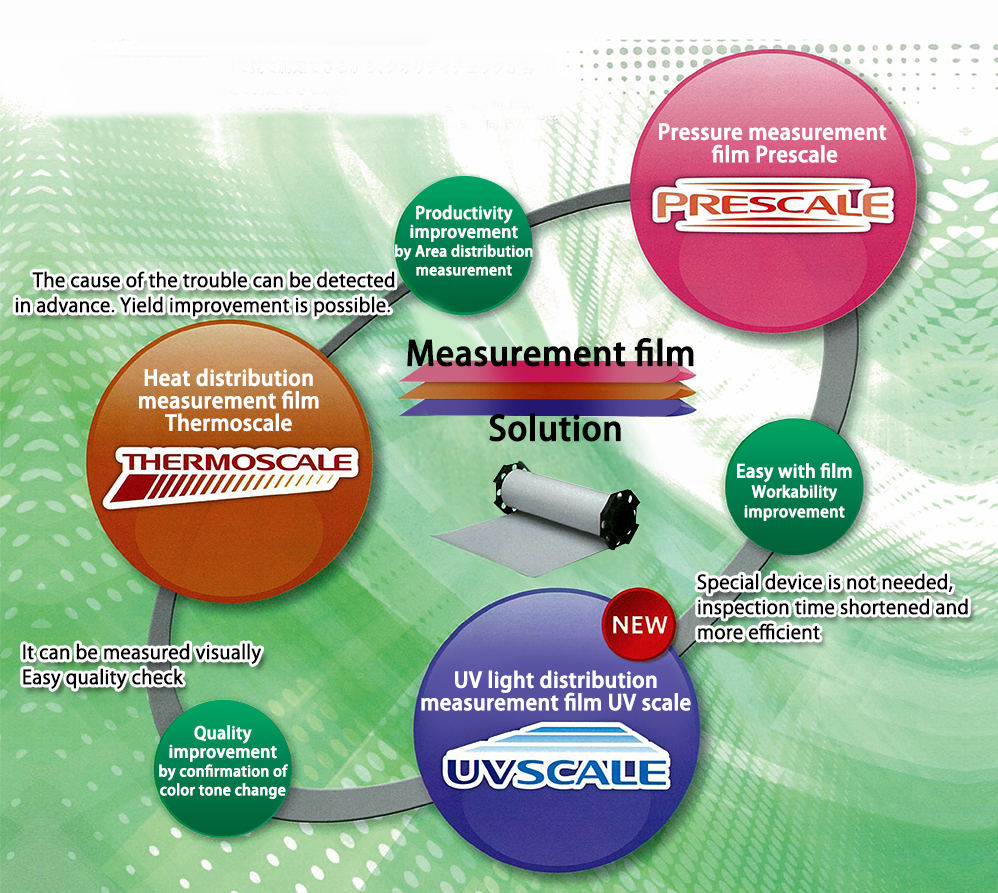 Pressure, heat, ultraviolet rays.
​Easy measurement with film only.
Fujifilm's technology enables visualization of diverse
distributions.Made possible with film only.
Try free samples now!
Fujifilm's "Measurement Film Solution"
Would you like to visualize pressure, heat and ultraviolet light?
You can use it easily with one film without using a large-scale equipment.