Foot-operated disinfectant stand Hygienic hand disinfection just by stepping on the pedal.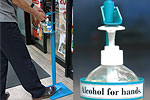 SHINKO PRINTING (THAILAND) CO., LTD.
Social distance, admission and other infection prevention stickers will be produced.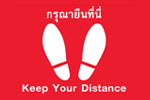 [Non-woven Mask]BFE95%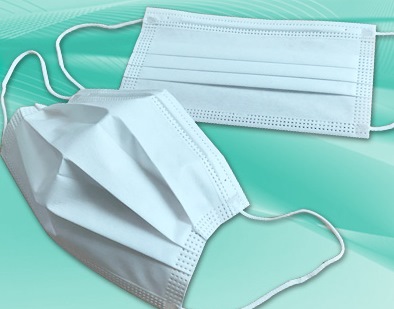 DUAL IRIS RECOGNITION SYSTEM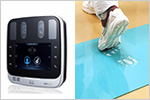 Miyathai Corporation Co., Ltd.
UV circulation type air purifier 99% sterilization control virus and create clean space.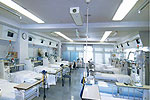 Paper Disposable Protective Face Shield, Social Distancing Partition Made of cardboard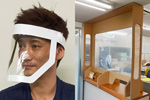 TOKYO BYOKANE (THAILAND) CO., LTD.
自作マスクを作るパーツ「ツナゲマスク」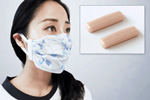 人にも環境にも優しい弱酸性~中性「ノンアルコール除菌水」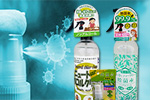 次亜塩素酸水及び次亜塩素酸水生成器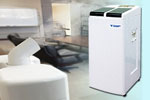 System Upgrade Solution BKK Co., Ltd.
Karakuri Dispenser : Alcohol Gel Dispenser Stand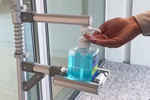 Main products are made by special sewing and welding use PU/PVC leather.