Foot-operated disinfectant stand Hygienic hand disinfection just by stepping on the pedal.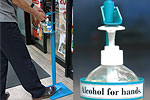 SHINKO PRINTING (THAILAND) CO., LTD.
Social distance, admission and other infection prevention stickers will be produced.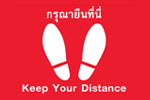 DUAL IRIS RECOGNITION SYSTEM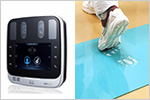 Miyathai Corporation Co., Ltd.
UV circulation type air purifier 99% sterilization control virus and create clean space.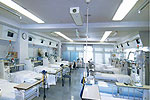 [Non-woven Mask]BFE95%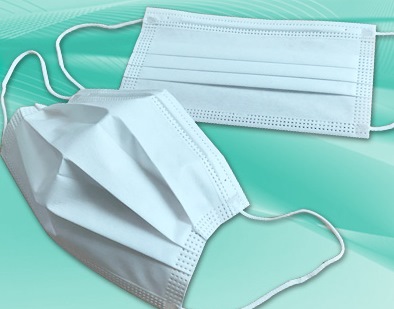 Paper Disposable Protective Face Shield, Social Distancing Partition Made of cardboard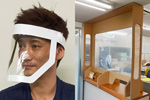 Alcohol-free Sanitized Water / Mask spray detergent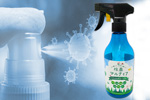 次亜塩素酸水及び次亜塩素酸水生成器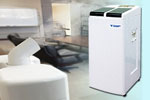 System Upgrade Solution BKK Co., Ltd.
Karakuri Dispenser : Alcohol Gel Dispenser Stand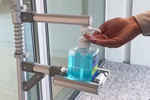 KISCO(T)LTD. is provided advanced materials and specialty chemicals to serve medical devices industries.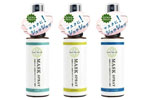 KANEPACKAGE (THAILAND)CO.,LTD.
Cardboard face mask, Face shield, etc.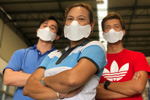 -