Industrial Adhesives
---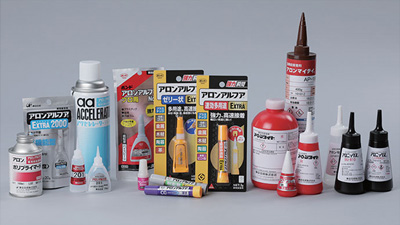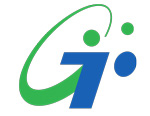 ■ Various adhesives
We offer several kinds of functional adhesives for a wide range of industries such as electronics and automobiles. We handle instant adhesives (cyanoacrylate), hot melt adhesives, light curable adhesives, functional adhesives (epoxy, nylon, urethane) and heat resistant inorganic adhesives.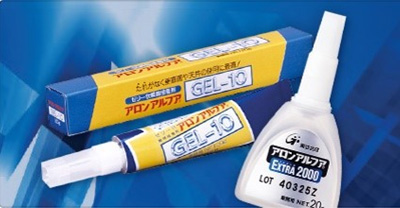 ■ Instant adhesive Aron Alpha®
Aron Alpha® is an instant adhesive composed of α-cyanoacrylate monomers and is widely used in Thailand. It is suitable for instantaneous and permanent adhesion of almost all materials.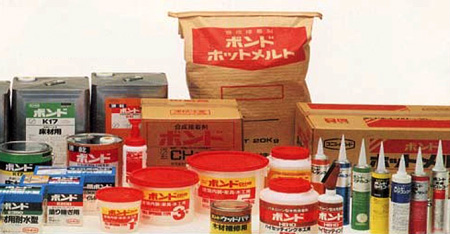 We have a lineup of commercial bonds for automobiles, electronics industry, building material manufacturing, packaging materials, general building materials, ceramic building materials and housing (products for healthy houses that can be used in housing-related fields).
We have a wide variety of products for different applications (for plasterboard, wood, stone, tile, metal, and cardboard) that are weatherproof, resistant, fireproof, heat-resistant and water-resistant with the main ingredients of resins such as vinyl acetate, emulsion, epoxy, silicon, modified silicone, urethane, rubber, acrylic, and alpha olefin, including water-based, solvent, non-solvent, elastic and elastic types.
Adhesives for electrical and electronic components "Bond SL Series"
Application

●It can be used for bonding various materials. Bonding of various hard plastic materials such as polycarbonate, ABS resin and metal materials.

●Adhesion that requires initial bond strength.

●Bonding of hard materials with different coefficients of thermal expansion.

●Adhesion of parts susceptible to impact and vibration.
DIABOND (NOGAWA CHEMICAL)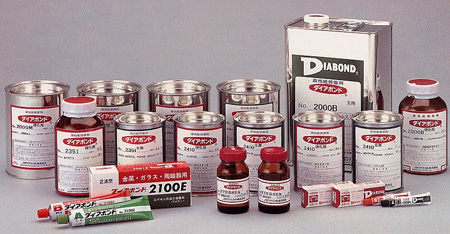 Chloroprene Rubber-based, Nitrile Rubber-based, Epoxy Resin-based, etc.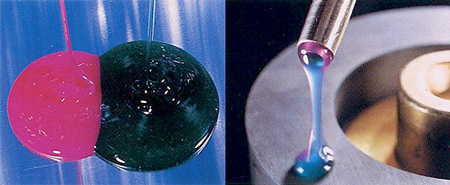 "HARDLOC" is a two-component, Second-Generation Acrylic Adhesives developed by DENKA. It has excellent adhesive performance, workability, and long-term reliability, and is used in a variety of fields, including assembly of electronic components such as speakers and electric motors, elevator panels, vehicles, metal chassis and metal building materials.
ELEPCOAT (Nitto Shinko) Insulation and moisture-proof coating material for substrates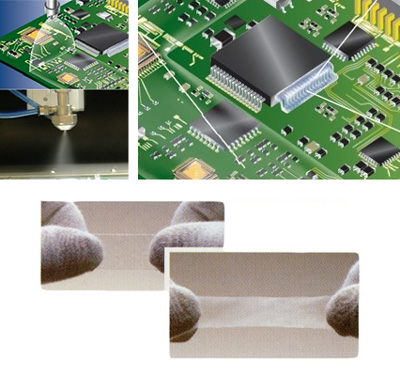 ​
"ELEPCOAT" is an insulating and moisture-proof coating material that protects printed circuit boards, the heart of electronic devices, from harsh environments such as high temperatures and high humidity outdoors.
By applying "ELEPCOAT", a film with excellent resistance to moisture, salt, sulfide gas, and dust is formed, ensuring the reliability of electronic devices.
It has a proven track record as a moisture-proof, insulating, and dust-proof material for in-vehicle circuit boards such as ECUs and EPS, circuit boards for household electrical products such as air conditioners and various electronic equipment components.
​