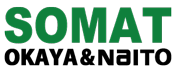 SOMAT CO., LTD.
Sale of Machine tools,Machine tool peripherals, Machine,Measuring equipment, Industrial equipment
| | |
| --- | --- |
| LCD Digital Microscope | |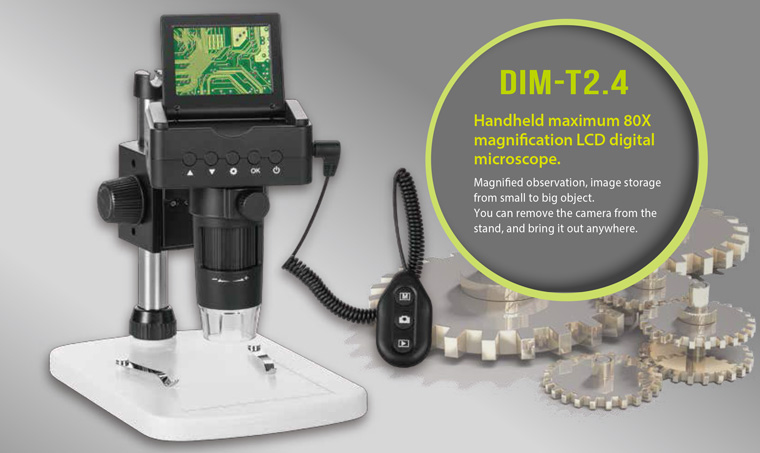 Compact digital microscope integrated LCD/HDMI/ TV/USB can be used in various fields. Easy to save image and video with high resolution. Comes with battery, LED light, stand, capture remote and measuring software. High resolution image can be observed by connecting PC or Full HD monitor.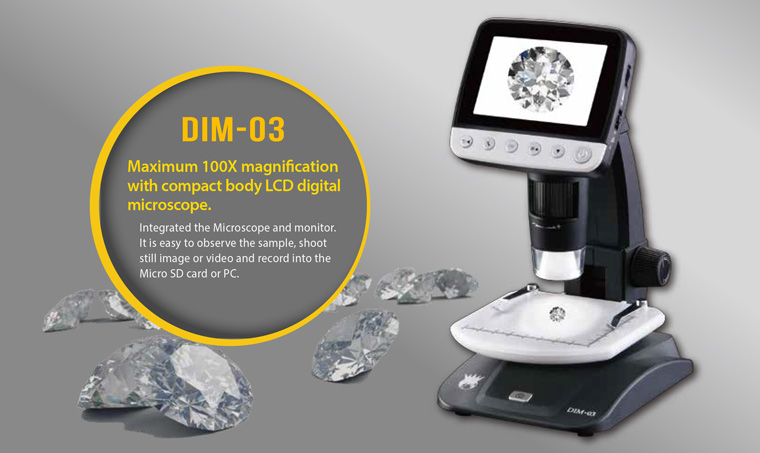 Magnifying inspection, not only yourself, but share the image on the spot. No need to see through the stereo microscope. It allows display 16:9 FHD (full HD/ 1080p/ 30fps) image on FHD TV by connecting with HDMI cable. DIM-03 has magnification from 2.5X to 100X (Digital zoom 4X) with integrated monitor.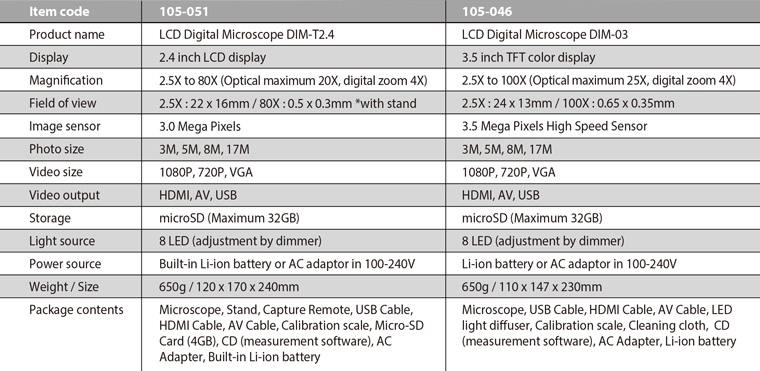 ​