HOTTY POLYMER (THAILAND) CO., LTD.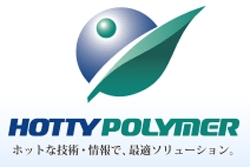 HOTTY POLYMER (THAILAND) CO., LTD.
Production of Plastic Extrusions (TPO, PVC etc), 3D Printing Filament
We can extrude various products from various raw materials.​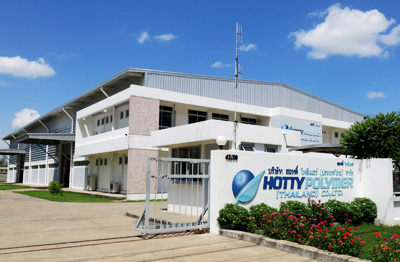 We offer various materials and profiles in response to our customers' needs.
With our special and high-performance extrusions have water-tightness, air-tightness, thermal insulation performance, sound insulation performance, designability etc.
【The Best Selling】Sube-up®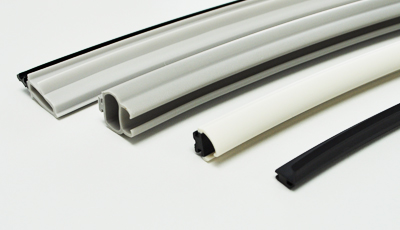 Excellent smoothness surface and abrasion resistance resin extrusion products.
Employ Sube-up to fin part and bottom part can be helpful for adherence prevention and enhancement of sliding properties. The tube's inner smoothness remarkably improves open and shut a window compared to rubber products.
[Applications]
Gaskets, air-tight materials, water-tight materials, automobile parts, electronic parts and leisure parts etc.
In house 3D Printer, Filament, 3D printing service
MEX (FDM) method 3d printer
3D printer for HP filament (super flexible type). A lineup of 8 colors of dedicated 3mm type filaments. Enables stable modeling of large size. It is the best one for soft modeling with a 3D printer. The output size is 250W x 250D x 340H. PLA can also be used.

Product category
Each product detail – click here