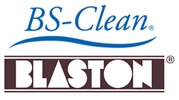 Blaston (Thailand) Co., Ltd.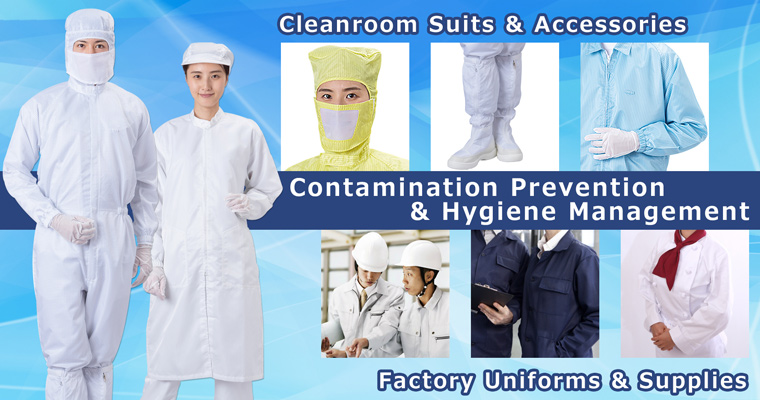 PICK UP PRODUCTS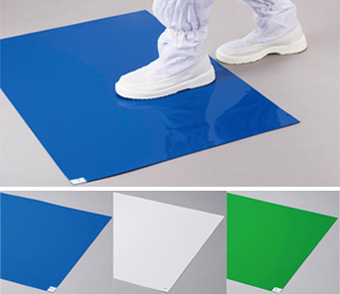 Sticky mat Economy type
Special Promotion !!
★Buy 2 boxes Get 1 box Free! (10 mats/Box, 30 layers per mat)
---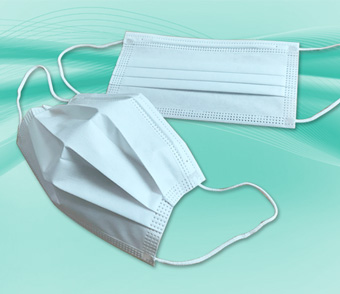 Disposable Face Mask
★This mask, made from ES nonwoven fabric, is superior to moisture-absorption, moisture-permeable feature and barely become fluffy as well.
★Compared to conventional mask, it has a feeling of smooth texture and refreshing touch.
★High-quality filter system which *BFE exceeds more than 95% is adapted to inner layers structure.
*Bacterial Filtration Efficiency
Cleanroom suits, work uniforms and factory expendables.
Blaston (Thailand)Co.,Ltd. is a Thai subsidiary of Blaston Co., Ltd.(our headquarter in Japan) established in year 1923, a manufacturer and distributor of work uniforms, cleanroom suits and factory expendables. Starting cleanroom business in 1991, we now offer various cleanroom products based on the knowledge and experience gained and developed over the decades. Our cleanroom products are used in various industries such as semiconductor, micro-motors, electronic circuit boards, precision equipment, HDD, liquid crystal, pharmaceutical, cosmetics and food industry.
Laos Factory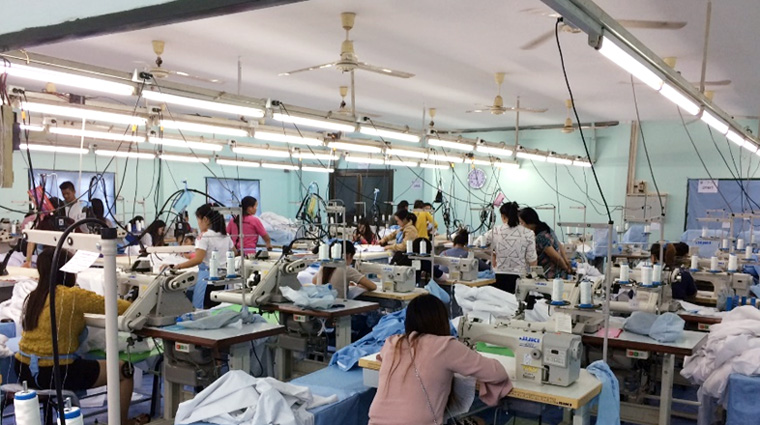 The minimum wage of Laos, where we have our production factory, is one third to one quarter of that of China. Also, since Laos is a member of ASEAN, we can receive import/export tax exemption based on the preferential rate. Therefore, we can produce at lower cost even with the same materials.
18 Nov 2020

12 Nov 2020

12 Nov 2020

11 Nov 2020

11 Nov 2020
タイ経済ニュース【​2020年11月16日】

---
バーツ高が進展 1ドル=30・2バーツに 株式市場も急騰
---
富士通タイランド サイバー・セキュリティ オペレーションセンター
---
APホンダ 電動バイクの生態系 「グリーンウィン」開始
---
日本・台湾・韓国製 冷延ステンレス鋼 AD関税を5年更新
---
WHAユーティリティ MG工場駐車場に太陽光パネル
---