Announcement of partial change to Free members ※Important
Thank you very much for your continued patronage of Fact-Link.
We will inform you of partial change to Free members.
Effective date: Monday 08 May
Please click below for details.
https://www.fact-link.com/intro.php?lang=en
Appreciate your understanding and co-operation.

CPC DECAL CO., LTD.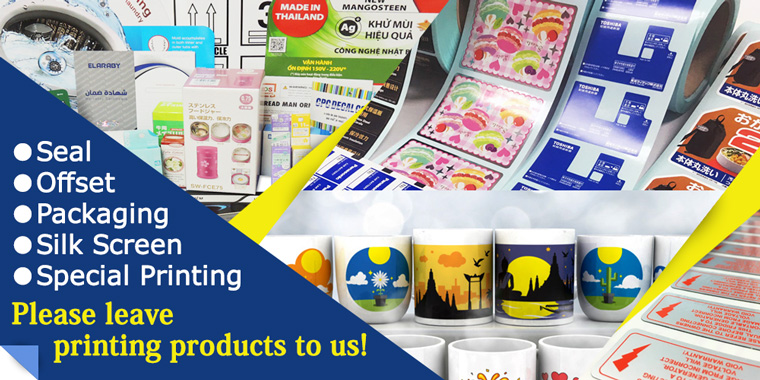 We are total printing company. CPC DECAL CO., LTD. was established in Thailand in October 1998 with direct support from Japan's headquarter, CPC JAPAN Co., Ltd. and another group company in Singapore, Decal Singapore Pte. Ltd. which has been operating since 1988. Introducing latest technology and production facilities as well as technical cooperation from Japan and Singapore, we are operating our production under the complete production and quality control system. CPC DECAL CO., LTD. is committed to continual improvement of quality and service with appropriate cost efficient to enhance customer satisfaction.
Printing Products
We produce various printed products, especially labels and stickers. As a company with a profound knowledge and experience in special printing, we provide various printing solutions to every customer.
More details >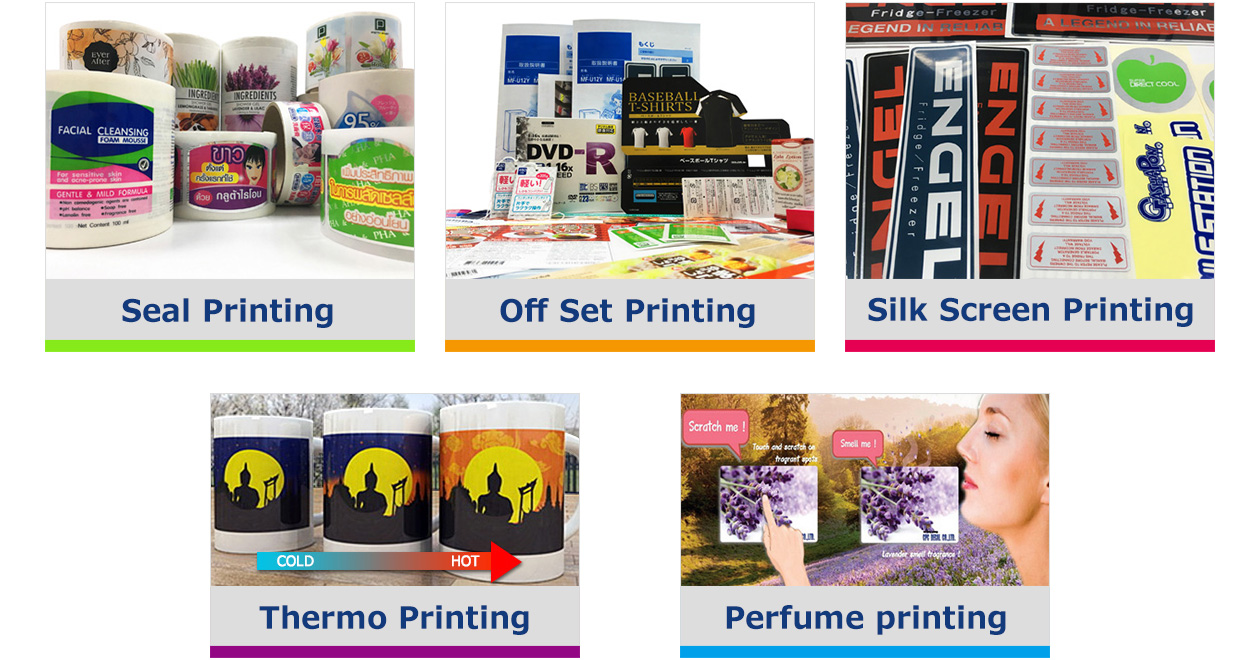 Production
We can support Seal printing, Offset printing products. And aslo Special printing products. You can order small lot~large lot. We can support you as per your request. We will produce high quality products under strict quality control.
More details >

02 Jun 2023

01 Jun 2023

31 May 2023

31 May 2023

26 May 2023
タイ経済ニュース【​2023年5月22日】

---
総選挙結果 前進党が第一党に躍進 投票率は史上最高の75.22%
---
タイ工業連盟(FTI) 新政権に経済政策提言へ
---
EV3.0の振興策 修正案を閣議了承
---
NESDCのGDP統計 1~3月期の製造業は収縮
---
第1四半期のスマホ出荷数 前年同期比で20%減少
---