SUNSUI CO.,LTD. is proud of providing Plastic Integration ranging from Design Mold, Injection to Secondary process that can practically offer cost competitiveness accompanied by High quality products.
Process Flow Chart of SUNSUI

Plastic injection molding, secondary processing and assembly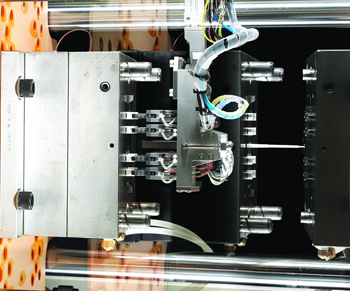 In order to meet various requests, we have more than 100 injection molding machines from 10 to 560 tons. We also support a wide range of special molding such as insert molding, ultra-high-speed thin-wall molding, and two-color composite molding.
The layout of the plant, which has separate material drying area and injection molding rooms, enables precise and stable injection molding.
Mold design made by our thorough knowledge of the injection molding process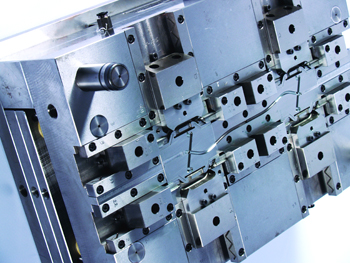 The key to highly accurate and stable injection molding is the "Mold".
Molds designed with characteristics of plastic flow, production equipment, and production processes in mind show their "Value" during mass production.
21 Sep 2023

19 Sep 2023

19 Sep 2023

12 Sep 2023

08 Sep 2023
タイ経済ニュース【​2023年9月11日】

---
ピムパトラー工業相 EV普及政策の継続を約束
---
鉄鋼インスティチュート 鉄鋼産業への支援求める
---
タイも炭素税導入を検討 欧米の新ルールに対応
---
水素燃料で共同研究 PTT、トヨタなど6社が参加
---
イースタン・ポリマー 今年度は10%増収見込み
---