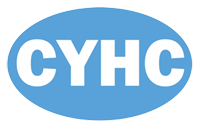 CY HARD CHROME (THAILAND) CO.,LTD.
NEWS The 2nd factory is newly completed!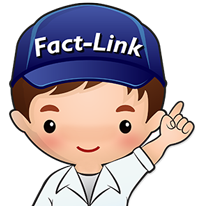 In fact, 5 years have been passed since Thai factory in Thaialnd was founded.
Duritng the period, our solid technology has brought certain credibility to our valuable customers which means that we are pleased to announce our business expansion by set-up The 2nd factory.
Having added a big-sized hard chrome-plating tank, Aluminum plating process becomes new line-up.
We strive hard with efficiency for excellent products and services ultimately for customers' satisfaction. We will thank you for your continued patronage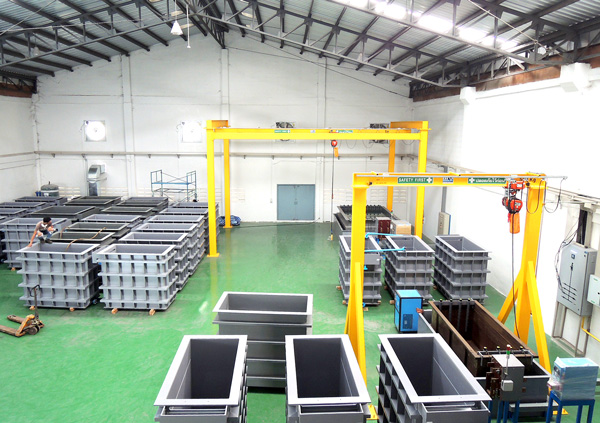 CYHC is especially excel at plating on mold.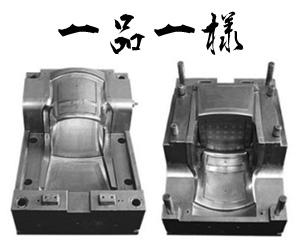 Most companies contract out plating work to overseas.
CYHC is especially excel at plating on mold. Other plating companies (Japanese included) deliver their plating works to customers even though molds are not fully plated. In such cases, molds are in complex shape or made of materials that are difficult to do plating on. With such molds used at end users places, defects occur and plating work has to be done again.
NEW!! ​Hard Chrome Plating on Aluminum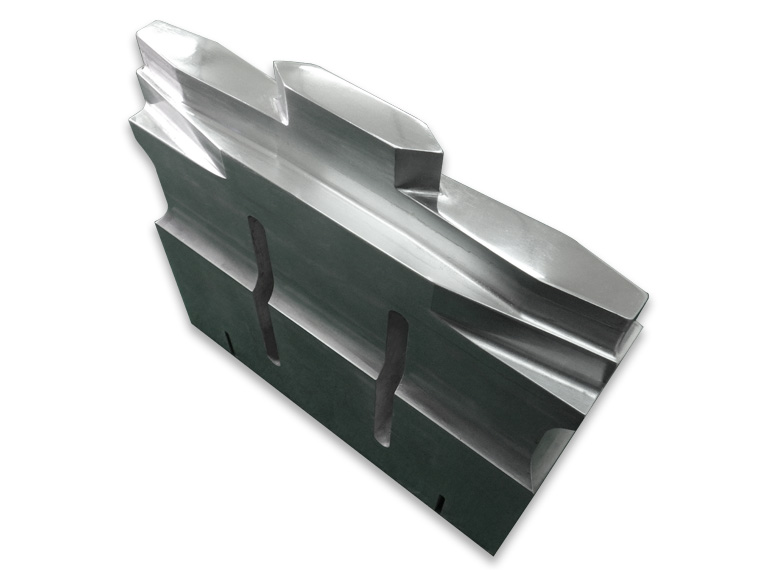 With the technology of zincate treatment using zinc, we have realized hard chrome plating on aluminum, generally considered difficult.
Small lot, single order, large-scale mold/jig (Up to 1,000cm2 of plating area) are also acceptable.
Product line
Hard chrome plating possesses mirror gloss, high in hardness and colorfast.
For industrial surface treatment, it is superior in terms of wear resistance and mold release .
| Plastic mold | Rubber mold | Hard chrome plating on copper and brass |
| --- | --- | --- |
19 Apr 2019

18 Apr 2019

18 Apr 2019

17 Apr 2019

10 Apr 2019
タイ経済ニュース【​2019年4月8日】

---
選挙委員会が発表 5県6投票所で再投票 議席数計算反軍政側が不利に
---
アセアン財務相会議 通関プロセスで単一窓口
---
北部の大気汚染問題 首相が7日以内の改善を指示
---
アユタヤ銀行 日系中小企業を開拓
---
ガスボンベのSMPC ロボット導入で省力化
---