S.Y.Y (THAILAND) CO.,LTD.
Manufacturing Special Tools / Machine Sale / Support for Robotic and IoT introduction

S.Y.Y (THAILAND) CO.,LTD. is a local manufacturer of special tools and will be aiming at Robotic and IoT introduction. Making the most of an adequate overseas experience and network, we maintain to provide customer-oriented solution for the sake of customers' benefits.
Manufacture of various tools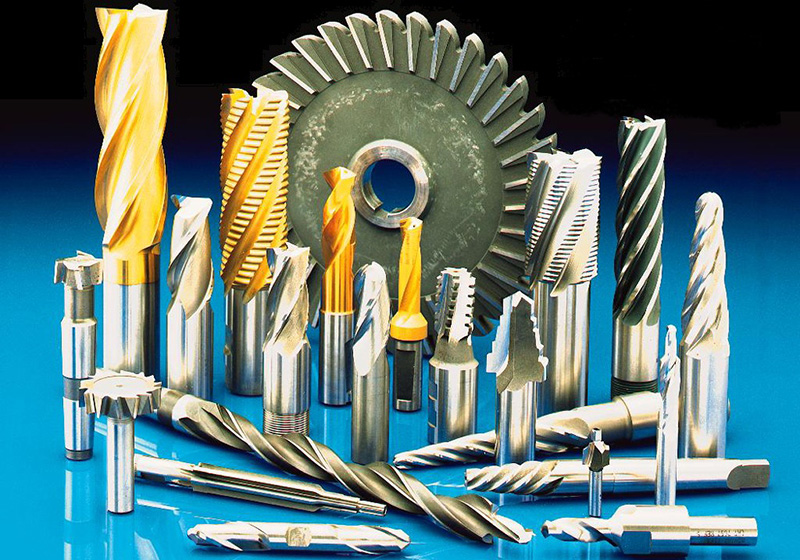 [NEW!!]
PCD Cutting Tools
Demand of cutting tool, machine tool, for gear cutting tools, has advanced further consideration for the environment and reduce costs also added of course variety of of products. Our company produce a special tool, reasonable price and hi-quality one on you to ask your needs.
More details >
GF Machining Solutions
5-axis processing clamp system >
Indispensable system that fully utilizes 5-axis processor- This 3R clamp system offers chucks located and fixed on a machinery index table with just a single touch of a button.

Tooling for electrode manufacturing & EDMing >
The solution is a stable and exact reference system.This lets you preset away from the machine and then set up the machine with minimum idle time.Quickly and precisely!
NIHON I.D SYSTEM
S.Y.Y (THAILAND) with Mastercam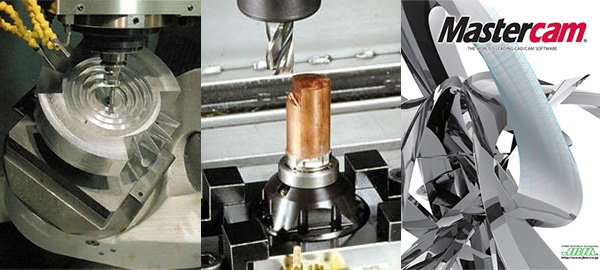 Our Japanese expert is happy to provide technical support and operational acceptance testing (OAT) from Software, 5-Axis machining, Jig-Fixture and any other machines.
More details >
31 Jul 2020

31 Jul 2020

30 Jul 2020

29 Jul 2020

22 Jul 2020
タイ経済ニュース【​2020年7月27日】

---
規制緩和第6段階 外国人の入国規制を緩和 見本市参加者など4グループ
---
自動車生産台数 6月は58%減 FTI発表
---
観光関連事業者 すでに3割以上が廃業 観光連合会
---
デジタル機器に品質保証ラベル DEPAが「Dシュア」発行へ
---
観光地の入場料の二重価格 タイ居住外国人が問題視
---