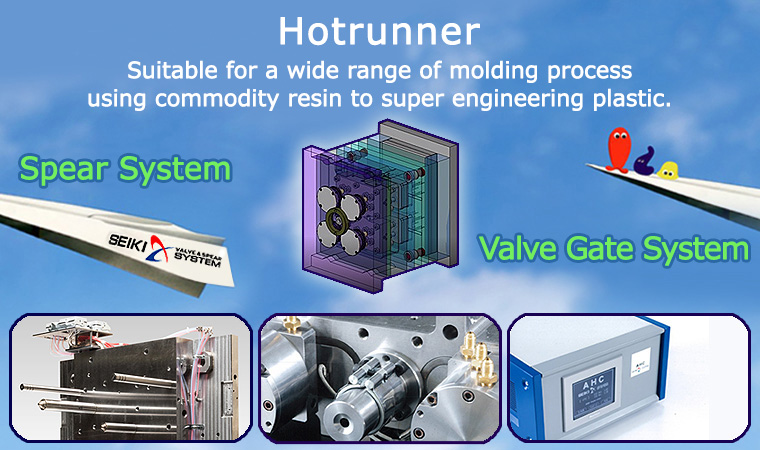 SEIKI CORPORATION, a pioneer in the field of hot runner system with a history of about 40 years in Japan, suggests systems aiming at saving cost in the plastic mold industry via KISCO (Thailand).
SEIKI's valve spear system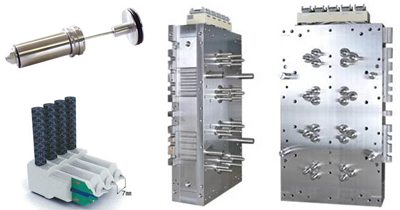 Valve gates exclusively for general-purpose resin and spears for ultra-compact engineering plastic are on sale! This gives one more option to customers who wish to hold down as much initial investment as possible.
Local maintenance of valve system is now available!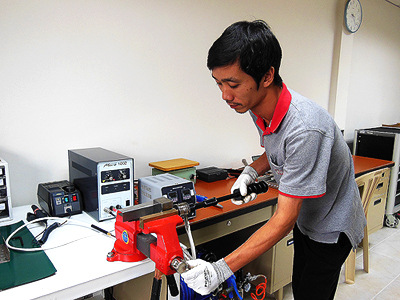 With a view to reinforce our customer service structure, we launched a local repair/ maintenance on SEIKI's valve system.
10 Oct 2019

10 Oct 2019

09 Oct 2019

08 Oct 2019

30 Sep 2019
タイ経済ニュース【​2019年9月30日】

---
金融政策委員会 今年の経済成長率 2.8%増に予測下方修正 政策金利は据え置き
---
EUとのFTA交渉 再開に向け公聴会
---
BOI本会議 4事業を認可
---
タイ国内の日本食レストラン 3600店舗を突破
---
ドゥシタニ 独立型高級レストラン
---