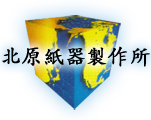 THAI KITAHARA LTD.
Advanced packaging technology to carve out a path to a new era
Planning
We design packaging not only to protect products safely but also to ensure high workability and economic efficiency. We also propose packaging designs with an emphasis on resource protection and environmental conservation.

Design
We design products to meet customers'needs using up-to-date computer technology. As part of the design, we can provide information such as strength testing.

Production
Our production is based on thorough quality management to ensure high-quality packaging. Production lines can be viewed by customers on request. Please feel free to contact us if interested.
THAI KITAHARA LTD. Chonburi factory obtained FSC™ certification .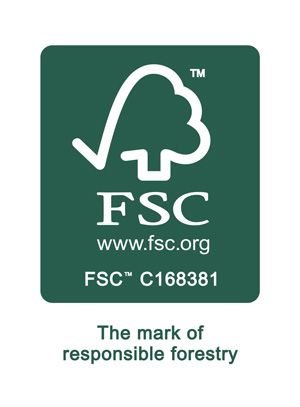 THAI KITAHARA LTD. consider the growing need for environmentally friendly products, and got the FSC™ certification. The FSC™ trademark can be printed on the products with the FSC™ certified raw material.
Certification No. : SGSHK-COC-470123
License No. : FSC™-C168381
※Our products are not completely FSC™ certified
Our Products
22 Jun 2022

17 Jun 2022

17 Jun 2022

27 May 2022

17 May 2022
タイ経済ニュース【​2022年6月20日】

---
バーツ相場 1ドル=35バーツ台に
---
PTTのEV生産事業 BOI本会議で認可
---
イースタン・ポリマー M&Aで15%増収見込む
---
タイからの太陽パネル輸入 米国が関税免除措置
---
ショッピーがリストラ タイでも大量解雇実施
---