RENT (Thailand) CO.,LTD.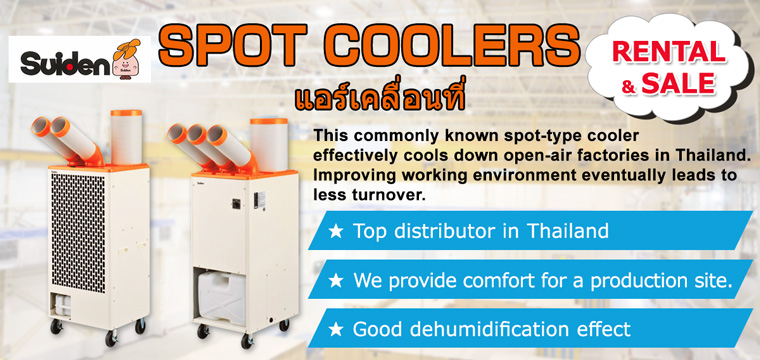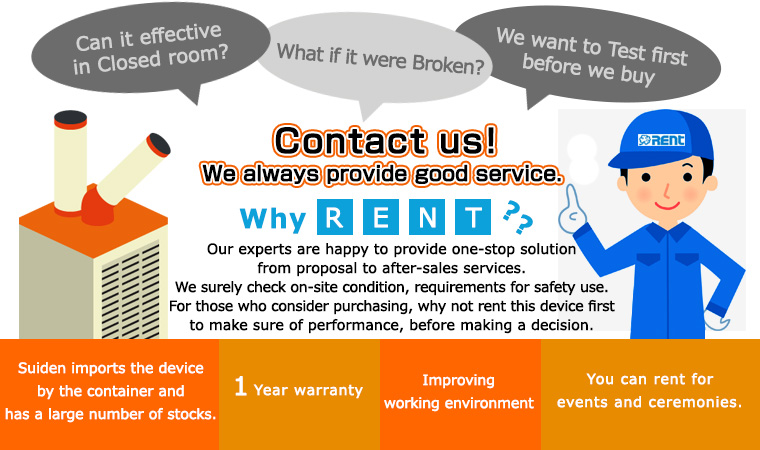 More details >
Over 330 types of rental products and as many as 5000 units of stocks!
Spot Cooler, Vacuum cleaner, Forklift, Power generator, Pick-up truck, Hoisting machine, High-place working vehicle (Sky tower) (Sky Z), Welding machine (CO2/MAG), Industrial tool, Underwater pump, Heavy civil work machine, etc.
17 Sep 2021

17 Sep 2021

14 Sep 2021

13 Sep 2021

10 Sep 2021
タイ経済ニュース【​2021年9月6日】

---
タイ中銀の月例経済金融報告 8月31日の発表より
---
半導体生産などの誘致 BOIが10社と協議
---
公用車へのEV採用で通達 鉄道は蓄電池電車を前倒し
---
プリンタ需要が拡大
---
汚染廃棄物の量 コロナ禍で危機的水準に
---